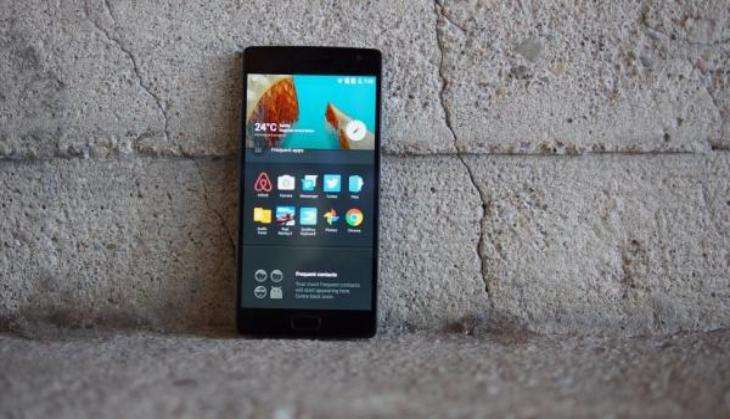 OnePlus, one of the fastest growing global smartphone companies, in a run-up to the upcoming OnePlus 3 launch, today partnered with Droom, pioneering online automobile marketplace, to conduct the first ever smartphone auction in India.
OnePlus is holding a first-of-its-kind smartphone auction of its latest flagship device, OnePlus 3, where fans will get a chance to bid on the Droom platform to win five OnePlus 3 smartphones even before it goes on sale on Amazon.in on 15 June, 12:30 am. Moreover, the proceeds from the auction will go to the charity chosen by the OnePlus community through voting on OnePlus Forums.
Elaborating on the concept for the auction, Vikas Agarwal, General Manager, OnePlus India, said, "We are excited by the response from the OnePlus community to our latest flagship. Through this unique smartphone auction, we want to offer our loyal fans an opportunity to get their hands on the first few OnePlus 3 smartphones in the country, even before it goes on sale while also contributing to the society."
This auction goes live from 9 June, 4 pm to 12 June 3.59 pm and the top five highest individual bidders for the OnePlus 3 smartphones will end up owning the "first-ever OnePlus 3s in India" along with a surprise element attached to the phone, which OnePlus will reveal at the time of handing over the handsets to the winners.
Here's how you can participate at the auction:
Bidders need to head over to the Droom website to participate in the auction
Registration is mandatory for eligibility as bidders will need to login to the portal
Bidding will commence from Re 1, with no cap on the final amount for bids
Every bid increases the price of the OnePlus 3 smartphone by Rs 5
Auction goes live from 9 June, 4 pm to 12 June, 3.59 pm
A live leaderboard on the product page will be provided to showcase the top 10 bids in real time
The top 5 bidders will be sent a link to purchase the phones they bid for, immediately after the auction closes
The phones will be delivered after the global launch scheduled on 14 June