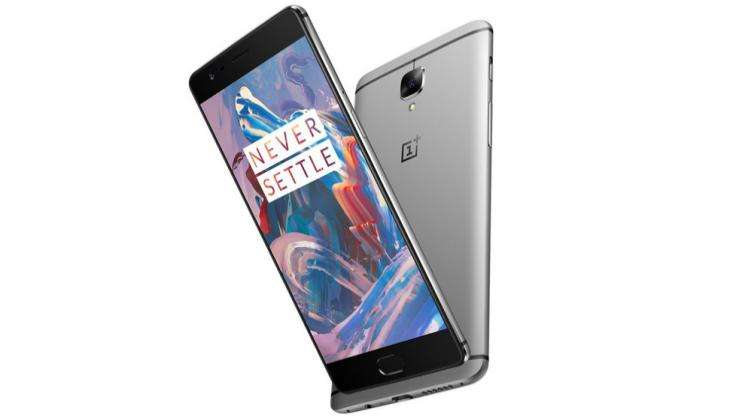 OnePlus has finally nailed it with the latest flagship - OnePlus 3.
Not only does the phone boast of game-changing specifications and features, but the prices are bound to give other smartphone makers reason to worry.
The 'Never Settle' OnePlus 3 has much to offer. Take a look:
Specifications of the OnePlus3
OnePlus packs some incredible features and specifications.
Dash Charge
This feature claims to provide over 60% battery charge in just 30 minutes.
Design
The OnePlus 3's metal unibody is carved from a single slab of premium aluminum, resulting in an ultra-thin design with a satisfying, solid build.
Camera
The 16 megapixel camera comes with fast shutter speed and intelligent autofocus. It also has the noise reduction technology which results in clear pictures taken during night.
Technology
OnePlus 3 packs 6GB of LPDDR4 RAM into the OnePlus 3, powered by Qualcomm Snapdragon 820 processor and Adreno 530 GPU make apps, games, and other intensive applications smooth. The dual nano SIM support with vivid 5.5 inch Optic AMOLED display is set to give an enhanced user experience.
Price of the OnePlus3
We are glad that the OnePlus has finally decided to do away with invite-only sales, even though they were arguably the best at drumming up hype before the launch of a phone. However, with the change in selling procedure, OnePlus may be looking at amplified sales.
The OnePlus 3 will soon be available on Amazon. The power-packed phone has been priced at Rs 27,999.