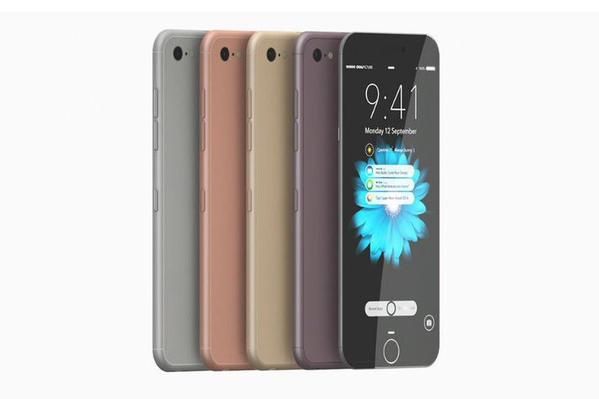 Apple will announce its new iPhones today at an event in San Francisco. Now, if you're not there, don't be sad as you can still watch the event live on your smartphone. But, there's a catch.
A video stream of the event is available at Apple.com/live. It works on any iOS device - you just have to visit the link in the mobile safari.
If you want to watch the live streaming on your computer, then you will have to use Safari to access it. Users of Apple TV can stream the event directly to their televisions. Search for the special "Apple Events" channel on Apple TV's home screen.
In case you want to know if you can run the stream on your particular phone/tablet/etc, just read Apple's word on it:
"[The livestream requires an] iPhone, iPad, or iPod touch with Safari on iOS 7.0 or later, a Mac with Safari 6.0.5 or later on OS X v10.8.5 or later. Streaming via Apple TV requires a second- or third-generation Apple TV with software 6.2 or later."
In case you own a Windows phone, you'll have to wait till the replay is up and watch it on the Windows 10 PC which has the new Edge browser.