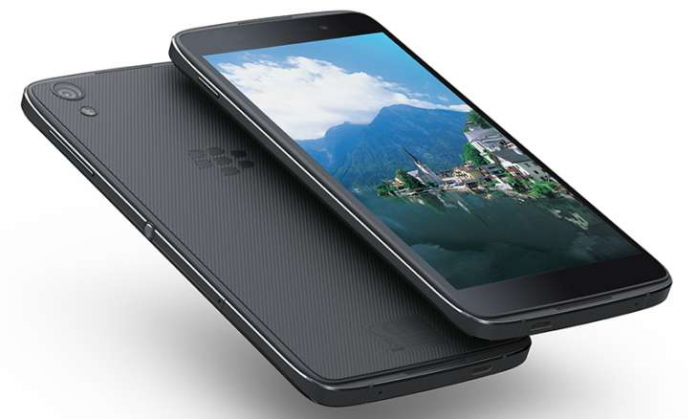 Blackberry's second Android phone, the DTEK50 is "the world's most secure Android smartphone". It is coming after the $649 Priv, which debuted in September 2015.
The phone is available for pre-order through ShopBlackBerry.com.
Specifications
5.2-inch full HD display
64-bit Qualcomm Snapdragon 617 octa-core processor
Adreno 405 graphics processor
3GB of memory
16GB of on-board flash storage
Runs Android 6.0 Marshmallow
13-megapixel
With these, Blackberry hopes the robust security features will help it stand out. The company's worldwide market share has dropped to 0.2% in 2016 from 11% in 2012, as per recent figures from Gartner.
BlackBerry says it will deliver security patches for DTEK50 users "on the same day that Google publicly releases information about them".
"The smartphone lets users manage their security and privacy options and services through a special DTEK app that provides automatic monitoring of the operating system and apps so they know when their privacy could be at risk," according to BlackBerry.
"The app also provides options for users to improve their privacy and data security on their devices when threats are identified. The DTEK app also tracks applications and notifies users when someone is taking pictures or videos without their knowledge, turning their device microphone on, sending a text message or accessing their contacts or location without permission, according to the company," reports eweek.com.