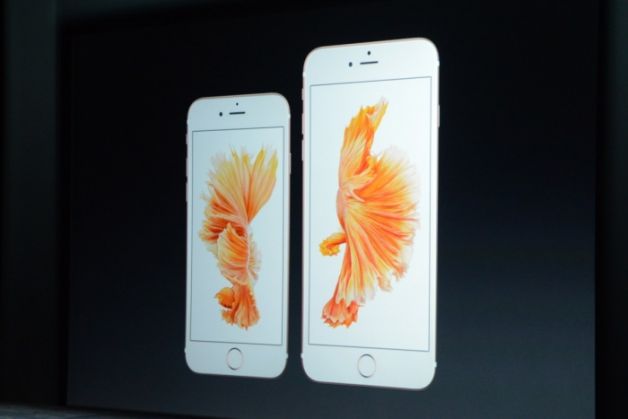 The much-awaited Apple iPhone 6S and iPhone 6S Plus are now officially available in India.
The smartphones will go on sale from today. The phones, which were launched last month, look almost identical to last year's launches: the 6S sports has the same design and physical specifications - a 4.7-inch display size.
"While they may look familiar, we have changed everything about these new iPhones. These are the most advanced smartphones in the world," Apple CEO Tim Cook said at the unveiling in early September.
Here are five things you must know about the latest iPhones:
1) 3D Touch
Apple has introduced the 3D Touch technology, which the company is referring to as "the next generation of multi-touch" as it recognises the force of a touch, thereby enabling new gestures. From its early demos at the launch, it certainly looks like a whole new set of touch options are now possible.
2) iSight camera
A big leap for camera-addicts: the 6S has a 12 megapixel iSight camera (50% more pixels than before). The camera uses "deep trench isolation" to help separate colours. While we can't instantly claim to know what that means, early comparisons of images seem to point to distinctly superior optics. The autofocus, too, is faster and more accurate.
With a better sensor, the camera can take bigger panoramas. Equally significantly, the new iPhones can take 4K videos, which means every frame has 8 million pixels.
3) Live photos
Apple has introduced a new feature called Live Photos in the camera app. The feature will capture a 1.5-second video before and after you click the camera shutter - creating animated GIFs. Facebook now supports the Live photos features. Other platforms too are moving to adopt it.
4) User-friendly user interface
The user interface allows switching between apps without needing to double-tap on the home button.
5) New colour
The iPhone 6S and 6S Plus will now come in a new hue: Rose Gold.