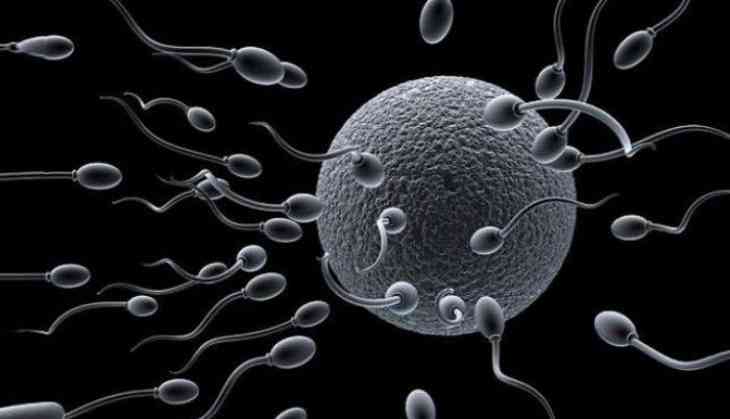 Can you imagine that man can conceive in space? Hopefully not, but this mission of NASA will make it true. Yes, NASA launched a mission in which it sent frozen human sperm to space through SpaceX's Falcon 9 rocket to the International Space Station.
NASA is taking this step only to test man's conceiving power in the orbit. The mission also tests how human reproduction and weightlessness affects the humans reproductive fluid in space and also how human reproduction also gets influenced in space.
As per the reports, the mission will be dubbed with micro-11 which technically began on 1 April, when NASA sent frozen human and bull sperm on board a Falcon 9 rocket to the ISS. The space watchdogs would use the video recording to track the sperm movement in the space which will send back to the earth for further analysis.
As per one of the lead scientist for NASA's space biology project said that the lack of gravity in space facilitates sperm mobility.
However, it is not for the first time that sperm has been sent to space for experiment.It could offer new insights into the ways long-duration spaceflight will influence human reproduction.
Can humans conceive in space? What do you think over this step of NASA? Comment below.