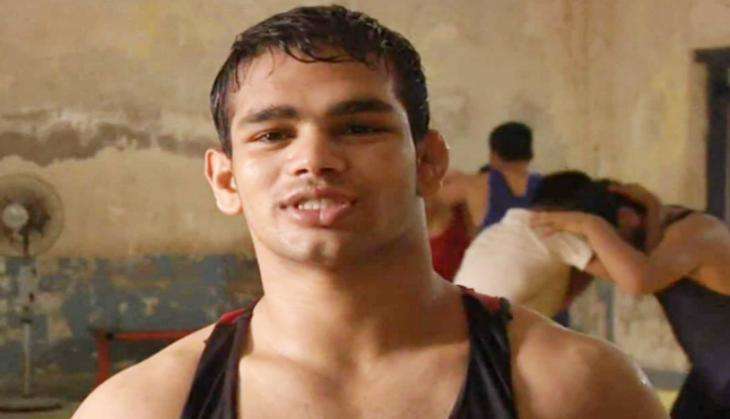 Wrestler Narsingh Yadav's Olympic fate will now be known on 30 July or 1 July after the National Anti-Doping Agency's disciplinary panel adjourned its hearing on the dope scandal surrounding the wrestler even as he failed a second dope test and lodged a police complaint against two fellow grapplers.
According to reports, Narsingh Yadav faces a potential ban of two-four years.
The wrestler has alleged that he has been framed in the doping scandal by rivals, who spiked his food and supplements to stop him from going to Rio. However, his supplements have reportedly been found to be clean.
Narsingh filed an FIR at the Sonepat Police Station naming two fellow wrestlers, one of them a 17-year-old, and persisted with his demand for a CBI probe into the scandal that has sent shockwaves into the Indian sporting fraternity.
Narsingh's hopes of competing in the Olympics had faded further after the wrestler failed a second dope test which was conducted on 5 July.
--With PTI inputs