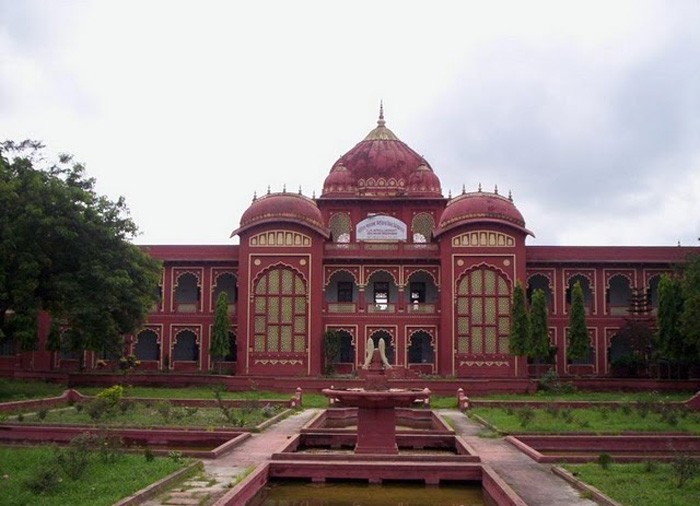 The first four phases of Bihar Assembly Elections have concluded peacefully so far and the state is today polling for the fifth and final phase.
We have been highlighting few interesting and unknown facts about Bihar's constituencies and this time we are going to talk about Darbhanga city constituency.
Here are some lesser-known details about the fifth largest city of Bihar which is also the headquarters of Darbhanga district:
At a glance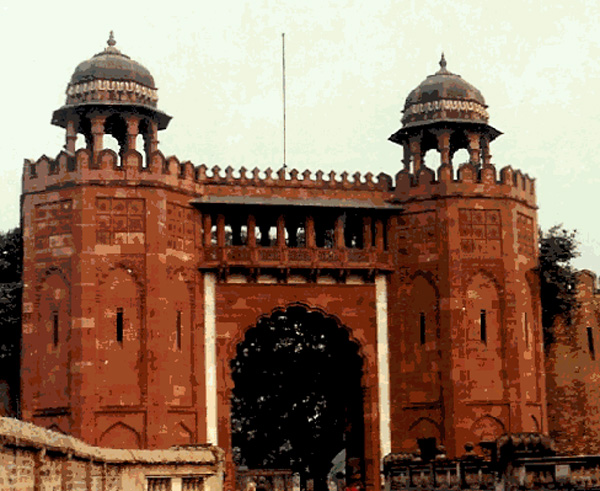 The total number of eligible voters in this constituency are 2,57,754 out of which 1,38,693 are men and 1,19,055 are women.
Sanjay Saraogi of BJP is the sitting MLA and secured 64,136 votes to win the 2010 Assembly elections.
Sultan Ahmad of RJD came second with a total count of 36,582 votes in the same elections. Saraogi has been the legislator of Darbhanga since February 2005.
Saraogi will be contesting the Darbhanga seat on a BJP ticket again while Om Prakash Kheria is fighting on an RJD ticket.
Totally, 15 candidates will be contesting for this seat including Durganand Mahavir Nayak of BSP and Md. Vasim Ahmad SP.
The Raj Darbhanga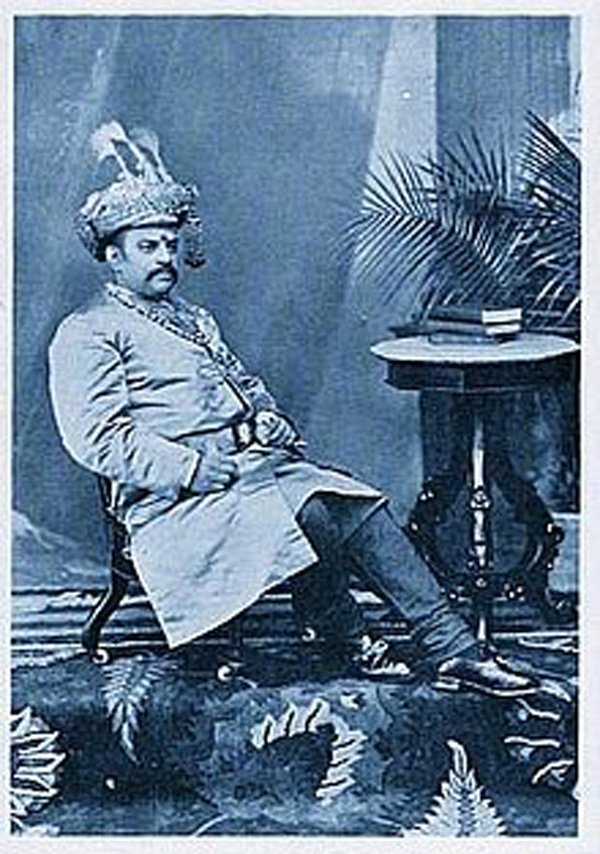 Darbhanga is one of the oldest cities in Bihar and it is believed that its history dates back to the Ramayana and Mahabharata period.
According to a Vedic source, the Videhas from the banks of Saraswati river in Punjab, established a kingdom in this place under the protection of Lord Agni.
Also, its name is said to be a combination of two words 'Dwar' and 'Banga' which translates to 'Gateway to Bengal.'
The city was once controlled by the royal family of Darbhanga, which was also known as Raj Darbhanga, which dates back to the early 16th century.
According to some scholars, Tughlak forces in the early 14th century attacked the town and destroyed the gates of the fort, from where it got the name 'Dwar-Bhanga'.
The last Maharaja of Darbhanga, Kameshwar Singh Bahadur, maintained close relations with the Congress party. Mahatama Gandhi, in a letter dated 21 March 1947, acknowledged this friendship and mentioned that the maharaja was like a son to him.