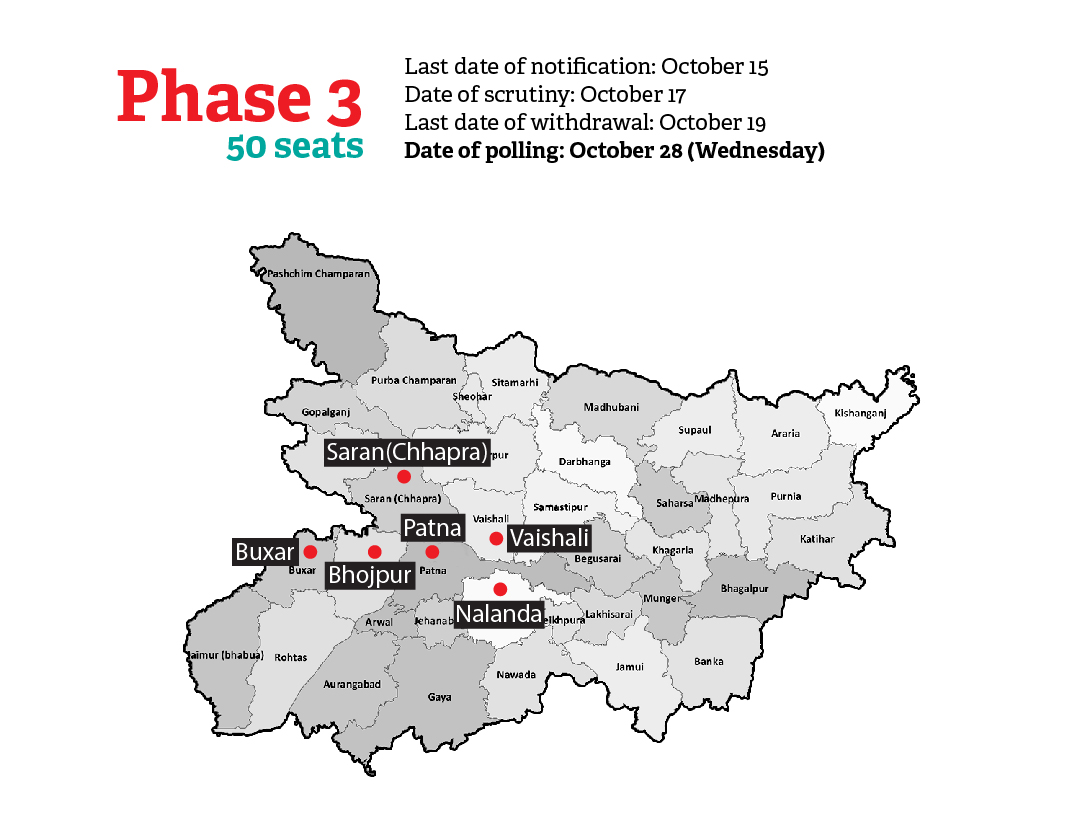 Voting will end soon for the 50 constituencies that are in the game in the third phase of Bihar elections. There are six districts that have gone to vote, namely Saran, Vaishali, Nalanda, Patna, Bhojpur and Buxar.
The EBC (Extremely Backward Classes) population is a significant voter base in these constituencies, and therefore both BJP and the Nitish-Lalu Janata alliance have been pushing the envelope to gain votes. Then there's also the Muslim vote. With the raging beef debate, the scales may still tip in Nitish's favour.
Here are the key constituencies in the fray this phase:
1. Mahua
Mahua ke prataysi kaisa ho, Tej Pratap jaisa ho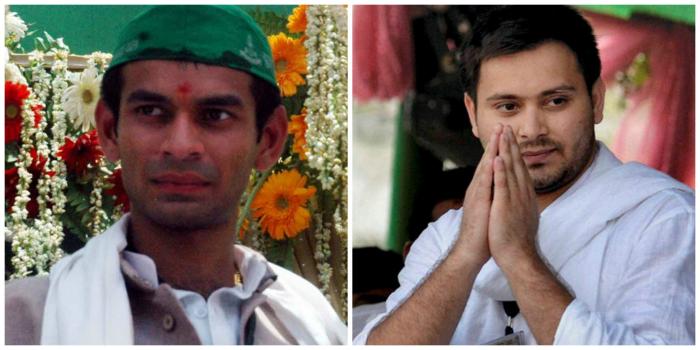 Lalu's elder son Tej Pratap is contesting this seat which is a part of Vaishali district. A secondary school dropout who is now attempting to further his father's legacy, Pratap is not the most imposing candidate. However, he can still gain ECB votes, making this seat a significant win, if won by Nitish's alliance.
Interestingly, JD(U) legislator Ravindra Rai was earlier disqualified for anti-party activities from this seat. In 2010, Rai had won by a massive margin of nearly 22,000 votes.
2. Raghopur
Also a part of Vaishali, Raghopur is the other seat where a son of Lalu's is contesting. Tejaswi Yadav is a stronger contender than his brother Tej Pratap as Raghopur is the easier seat. The RJD has had a stronghold on it since 1995 when it was called Janata Dal, that is, excluding their loss from none other than Nitish himself in 2010.
3. Nalanda
Nalanda i.e. the constituency within the district has Nitish Kumar written all over it, thanks to his close aide Shrawan Kumar who is contesting this seat. The constituency has been theirs alone since 1995.
This year Kumar is going up against NDA candidate Kaushalendra Kumar alias Chote Mukhiya. The NDA might be be banking on the coalition factor to break Nitish's spell in this seat. Only time will tell.
4. Patna Sahib
A part of the Patna constituency, Patna Sahib has a Yadav face being fielded by the BJP -- Nand Kishore Yadav. This is the fifth time Nand Kishore is seeking re-election from the constituency, which might spell trouble for the Nitish-Lalu alliance. The Grand alliance is fielding RJD's Santosh Mehta for this seat.
5. Bihar Sharif
A part of Nalanda district, Bihar Sharif is one of NDA's strong points as as it has fielded sitting MLA Dr Sunil Kumar, who was earlier with the JD(U). The Grand Alliance has fielded Azgar Shamsi, with an eye on the Muslim votes for this seat.
Now Pappu Yadav's Jan Adhikar Party (JAP) has also fielded a Muslim candidate, Afreen Sultana, who is the wife of former MLA Pappu Khan. It is expected that the JAP will hamper the Grand Alliance's Muslim-Yadav votes and will eventually help the NDA to secure the seat.
6. Harnaut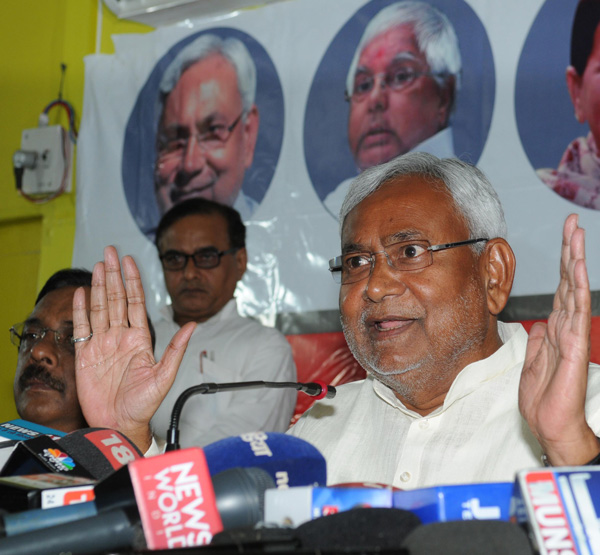 Harnaut is another strong seat for Nitish Kumar as it is his home ground. The Grand Alliance has fielded MLA Harinarayan Singh from this seat. The NDA has fielded Arun Bin who had also contested in 2010 from LJP's ticket.