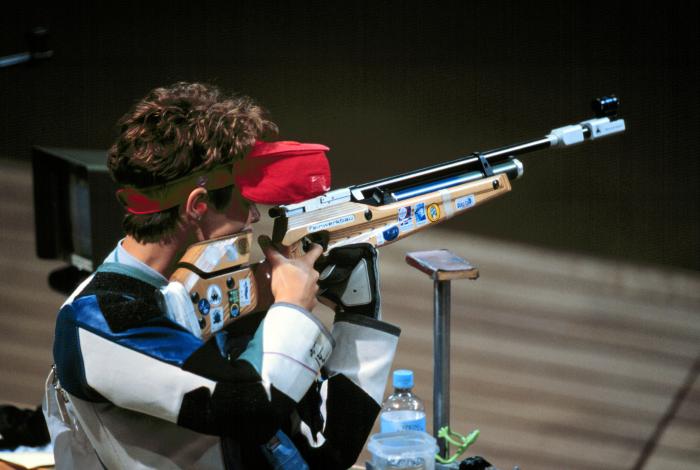 The Indian contingent at the Asian Shooting Championships in Kuwait was in for a rude shock on Thursday, 29 October, when the International Olympic Committee withdrew the 38 Olympics quota places available in the tournament.
The move came following the suspension of the country's National Olympic Committee (NOC) due to interference from the government. The tournament, which is being held from 1-12 November was supposed to be the last qualifying event for the Olympics for Asian shooters.
The National Rifle Association of India (NRAI) was hopeful of grabbing a few berths for Rio at the event, but as things stand, the shooters will have to wait till January/February next year to qualify for the Olympics.
"What has happened with Kuwait is unfortunate, but we at the International Shooting Sport Federation (ISSF) are duty bound to support every decision of the IOC. Since the IOC has deemed it fit that no Olympic movement-related activities can take place until suspension of the Kuwait NOC is lifted, quotas being purely Olympic, cannot take place there," ISSF executive committee member Raninder Singh was quoted as saying by Hindustan Times.
However, despite Kuwait's suspension, India could still stand to gain from the recent development. The NRAI has written to Asian Shooting Confederation (ASC) offering to host the qualifying event in New Delhi next year, Hindustan Times reported.