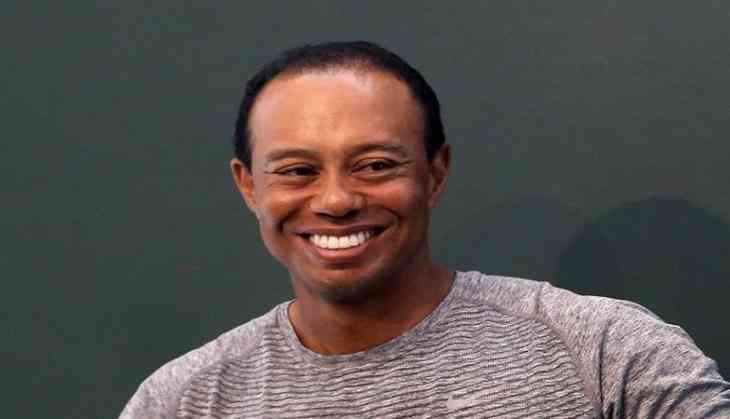 Shortly after announcing his competitive return in November, former world number one golfer Tiger Woods has been told to 'retire with some dignity' by adult actress Mia Khalifa.
Khalifa's comments came a day after Woods said that he was excited about making a comeback at the World Challenge in the Bahamas next month after a nine-month-long injury lay-off.
However, Woods' comeback was hardly greeted with enthusiasm by Khalifa, who has appeared in numerous adult films.
Khalifa, who was speaking on the episode of Out of Bounds alongside retired NBA star Gilbert Arenas, said, "Tiger, you're washed, just give up while you're ahead, retire with some dignity.
She further asked Woods not to make a return to the spot and just play it as a leisure activity.
"You don't need to come back to the sport, just play it for leisure like our President does," Khalifa said.
Khalifa then told the golfer to focus on a career as a commentator.
It should be noted that Woods will be making a comeback after sustaining a back surgery, which has kept him out of action since he pulled out of the Dubai Desert Classic in February.
The American golfer has only played six competitive rounds of golf in the past two years.
Recently, he saved himself from going to prison after pleading guilty to reckless driving and agreeing to enter a diversion programme.
Woods was arrested for drunk driving in Florida on 29 May.
-ANI