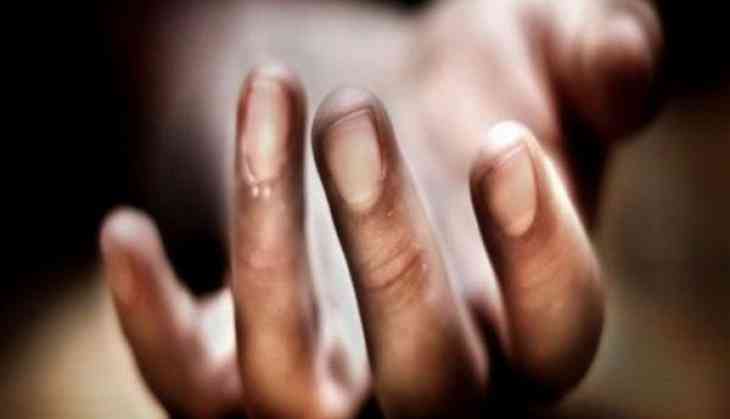 Three teenage boys were killed when the tractor-trolley on which they were travelling fell in a roadside ditch here, police said on Saturday.
The incident occurred last night near Belkharnath Dham, they said.
The boys were rushed to nearby hospital where the doctors declared them dead, police said.
The deceased have been identified as Abhishek Kumar (16), Tej Bahadur (17) and Vijay Kumar (14), they said.
(PTI)