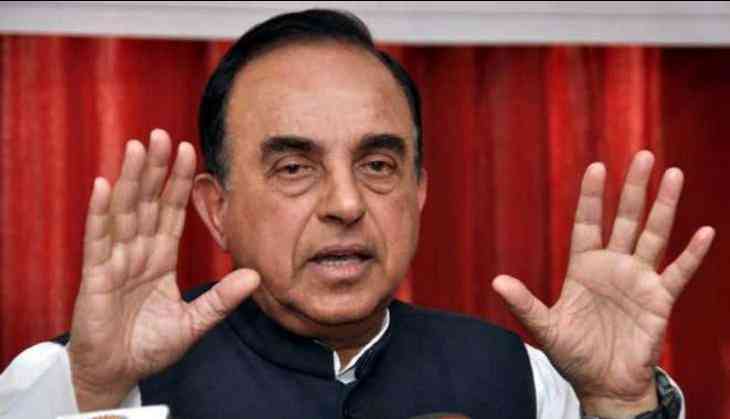 Rajya Sabha member and Bharatiya Janata Party (BJP) leader Subramanian Swamy believes that Stalin's Dravida Munnetra Kazhagam (DMK) and sidelined deputy chief T. T. V. Dhinakaran will form coalition government in the next few days, as the EPS-OPS faction of AIADMK has lost its majority.
"Stalin currently has 90 MLAs and Dhinakaran has 22. If we add the Muslim League, CPI and parties who wish to bring down the EPS government, will vote for Dhinakaran, EPS and OPS won't have the 117 MLAs they need to achieve a majority" he said while speaking to ANI on Sunday.
He believes that the number of MLAs with Dhinakaran might increase to 32, as a number of MLAs are reluctant on having by-polls and Dhinakaran has promised that it won't happen.
Swamy stressed that Stalin will end up becoming the Chief Minister of Tamil Nadu and it will be upto Dhinakaran to decide whether he wants to be the Deputy Chief Minister of the state or support the party from outside.
On August 24, 19 AIADMK MLAs withdrew their support from the ruling Tamil Nadu party after the two warring factions of AIADMK - led by Panneerselvam and Palaniswami announced a merger.
The 19 rebel MLAs submitted memorandums to Tamil Nadu Governor C. Vidyasagar Rao, saying they have no confidence on Chief Minister.
Speculations were made earlier that a number of DMK and AIADMK leaders and workers were expected to join BJP this month-end when party president Amit Shah visits the state in August end.
-ANI