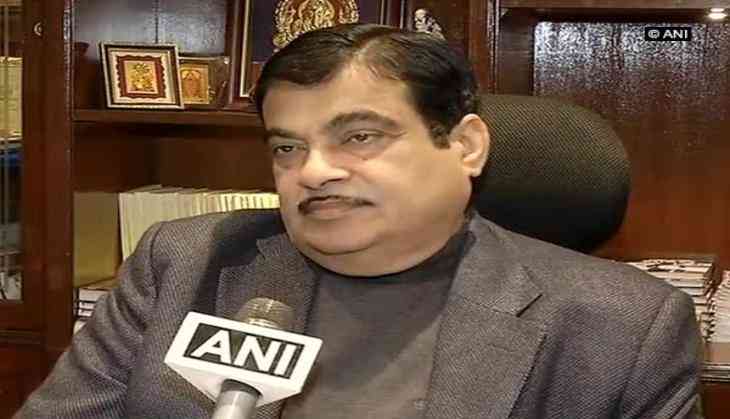 After Prime Minister Narendra Modi became the first seaplane passenger in India, Union Minister of Road Transport and Highways Nitin Gadkari on 12 December called it a "big revolution" in the field of transport.
Speaking to ANI, Gadkari said the first-ever flight by such a craft in the country can also be a revolutionary dream for the people of India.
"Today is a historical day as the Prime Minister traveled in a seaplane. Seaplane is a revolutionary factor in the field of transport. It will be a big revolution in the transport sector as India has huge potential," he said.
He further informed that within three months the government along with the Aviation Minister will formulate its rules and regulations and start seaplanes transport in different states by 2018.
When asked if Prime Minister Modi commuting through seaplane has to do anything with the upcoming Gujarat election, Gadkari said, "As per rules and regulations, a Prime Minister can use any transport facility, it has nothing to do with Gujarat Election 2017. If Rahul Gandhi wants he can also use it, no politics in it. Infact, I feel proud that the Prime Minister of this country took the trial."
Prime Minister Modi today travelled from Sabarmati River in Ahmedabad to Dharoi Dam via sea-plane.
During a rally on Monday, the Prime Minister had said, "Tomorrow for the first time in the history of the country a sea-plane will land on the Sabarmati River. I will go to Ambaji in the sea-plane after landing in Dharoi dam and come back."
Gujarat Chief Minister Vijay Rupani had said that this is for the first time in the history of the country that a sea-plane will land on a water body.
-ANI