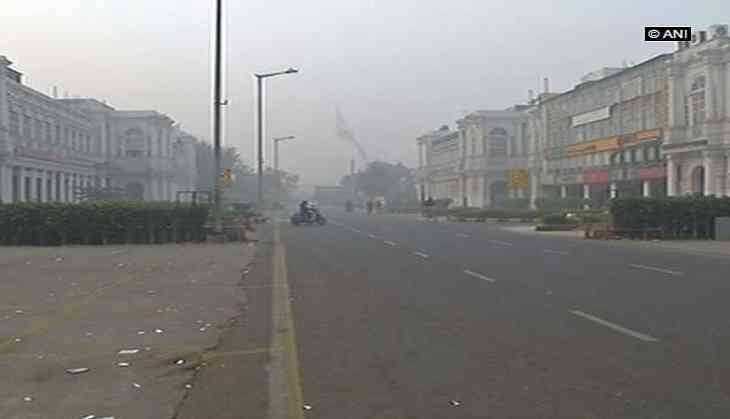 Supreme Court lawyer R. K. Kapoor on Monday mentioned the matter of air pollution before a bench helmed by Chief Justice of India (CJI), seeking its direction to tackle the annual air pollution crisis in the national capital.
Kapoor in his mention sought immediate action against stubble burning and construction dust.
The bench headed by CJI Dipak Misra and comprising Justices A. M. Khanwilkar and D. Y. Chandrachud has decided to hear the matter at the end of the board today.
-ANI