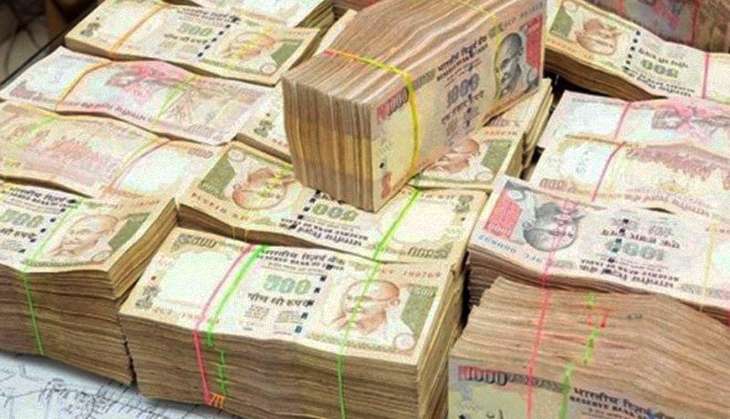 New Rs 1,000 notes to be introduced with new security features
The Rs1,000 notes that were banned as part of black money crackdown, according to reports, will return with new security features.
Finance Secretary T K Pande was quoted by NDTV, on 10 November, saying that new Rs1,000 notes will return with new security features.
Also Read: This is how Indians are making money from the currency ban
On 8 November, Prime Minister Narendra Modi had announced while addressing the nation that the Rs500 and Rs1,000 notes would no longer be considered as legal tenders to tackle the black money and fake currency in the country. He had said that around 80% of the fake currency in India is in denomination of Rs500 and Rs1,000.
Also Read: Demonetisation program: Read to end your confusion, especially those who have undisclosed cash
After PM Modi address, the government had announced that cash above Rs. 2.5 lakh deposited in banks following the scrapping of Rs. 500 and Rs. 1,000 notes could attract a tax and a 200% penalty in case it is disproportionate to the account owner's income, the government has said.
The banks have been asked to keep the details of PAN card of people depositing such large amounts over the 50-day window till 30 December.