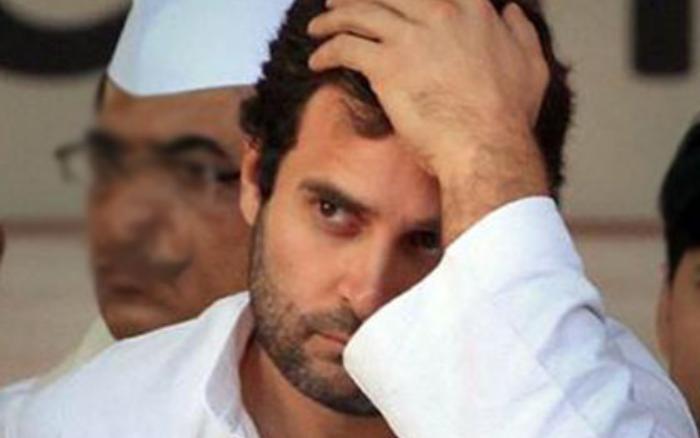 Bharatiya Janata Party (BJP) leader Subramanian Swamy on Tuesday dubbed Congress vice-president Rahul Gandhi a fool, saying the latter has lost public respect.
"Rahul Gandhi is a 'buddhu' (fool), he can do anything foolish. He has lost the public's respect. Even those in Congress tell me in private to get him convicted so that they can have new leadership in the party. The Congress Party is not growing because of people like Rahul Gandhi," Swamy, who was commenting on the meeting between JNU students union president Kanhaiya Kumar and the Congress vice-president, told ANI.
"Kanhaiya wants to break India, he was a certain participant when anti-national slogans were raised in the JNU," he added.
Kanhaiya earlier met the Congress vice-president at the latter's residence and thanked him for supporting the varsity students following the controversy over the February 9 event.
Accompanied by delegations from JNU and the All India Students' Federation (AISF), Kanhaiya met Gandhi at around 11:30 a.m.
The Congress vice-president had earlier attended a solidarity meeting at JNU to demand Kanhaiya's release.
Gandhi, who had also joined the protest march demanding justice for Kanhaiya, attacked the Centre and Prime Minister Narendra Modi, accusing them of crushing students' voices across the country and pitched for a law to protect them from discrimination and suppression.
-ANI