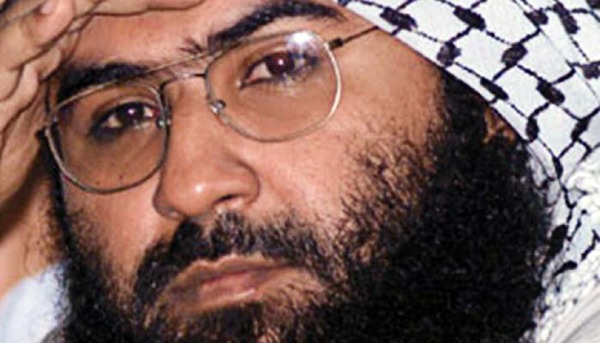 In a positive development in the probe into the 2 January Pathankot attack, the Pakistan Special Investigation Team has recommended the filing of an FIR against Jaish-e-Mohammed chief Masood Azhar. The SIT has also recommended that FIRs be filed against four other unidentified people
The SIT's decision is reportedly based on the evidence provided by National Security Advisor Ajit Doval to his Pakistani counterpart Lt General (Retired) Naseer Khan.
Further, NDTV reported that the police in Pakistan have filed a complaint in the Pathankot airbase attack. This is the first official acknowledgement of the attack that the attack indeed had its root in Pakistan. The FIR, however, doesn't mention any one in particular. It has been filed against "unknown persons".
The foreign secretary talks between the nations which were scheduled to be held on 15 January, has been delayed due to Pathankot attacks. However, both sides have been sanguine about the resumption of talks sometime in the near future. India has been of the opinion that it cannot be seen talking to Pakistan unless the latter takes concrete steps to bring the Pathankot attackers to book.
The development comes even as Prime Minister Narendra Modi and his Pakistani counterpart Nawaz Sharif gear up to attend a nuclear summit hosted by US President Barack Obama in Washington. The leaders are likely to meet on the sidelines of the event - which has been scheduled to be held from 31 March to 1 April.
However, the future relations between the two countries depends heavily on whether or not the Pakistan SIT recommendation translates into action.
--Edited by Blassy Boben