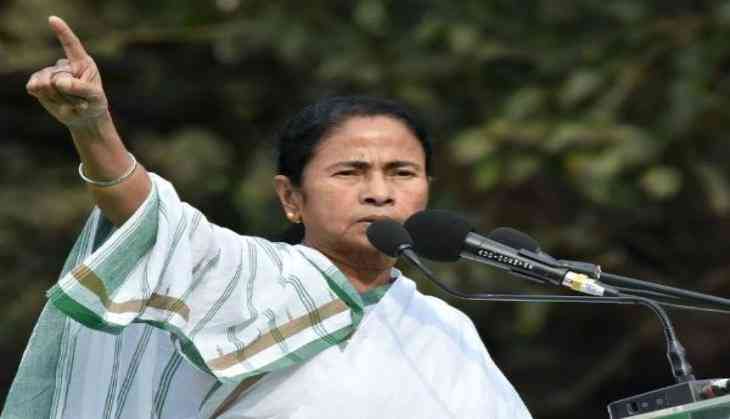 As the polling for four seats of the West Bengal is underway, Chief Minister Mamata Banerjee has alleged that the ruling BJP is using Central forces to influence the voters and the Election Commission's special observers as well.
One of the Special poll observer Ajay V Nayak has claimed that the election in Bengal was a similar one to the Bihar over 15 years ago, wherein violence, allegations and deaths were being reported in the name of election.
"The BJP is trying to run a parallel government in the state, Two retired officers have been sent to run the government, this is unconstitutional. They are trying to help the BJP," added Mamata Banerjee.
Voting in elections
The polling in Bengal has seen violent clashes since April 11 when the voting for the first phase started. Trinamool Congress chief has said that BJP goons have been at work in the state and peaceful process of the election has been in tandem.
The Election Commission had decided that polling in West Bengal will take place in all the seven phases and the results of the poll will be declared on May 23.
Although, Mamata Banerjee has been afraid of the resurgent BJP in Bengal as the latter might win more than 10 seats this time around. TMC could not forge a tie-up with the Congress or the Left parties and followed the 'ekla cholo re' policy.
Mamata further attacked the BJP and said, "Why are they (central forces) doing it? The police cannot enter a polling booth."
ALSO READ: Sunny Deol, BJP's new entrant, owns property worth Rs 365 crore; runs production house