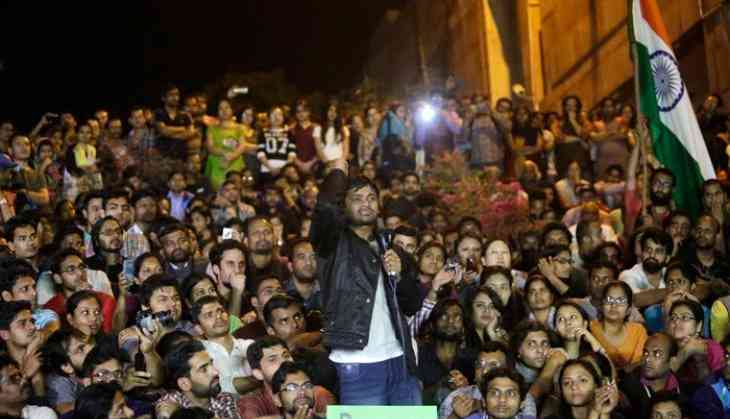 In a major development in the 2016 Jawaharlal Nehru University (JNU) sedition case, the Delhi Police informed the trial court that it had failed to procure prosecution sanction against former JNU students' leader Kanhaiya Kumar, Umar Khalid, Shehla Rashid and others.
The police informed the court that sanction to prosecute was expected in few days by the Delhi government. The sanction to prosecute is pending with the Delhi government.
Delhi Police fails to procure prosecution sanction in JNU sediton case. Court directed the IO to ask the Govt to expedite the sanction decision and that the authorities can not sit on files for an indefinite period. @IndianExpress

— Anand Mohan (@mohanreports) February 6, 2019
Following the information by the police, the court ordered the Investigating Officer to ask the Delhi government to fasten the decision. The court also said that the authorities can not sit on files for an indefinite period, reported Indian Express.

The court has given the Delhi Police till February 28 to obtain the sanction to prosecute Kumar and others. "You don't have approval from the legal department, why did you file charge sheet without approval?" the court had asked, as they were granted time till today.
According to official records, police had applied for sanction just two hours before filing the charge sheet on January 14.
Also read: CBI Row: Supreme Court issues notice against Prashant Bhushan in contempt petitions over tweets on CBI