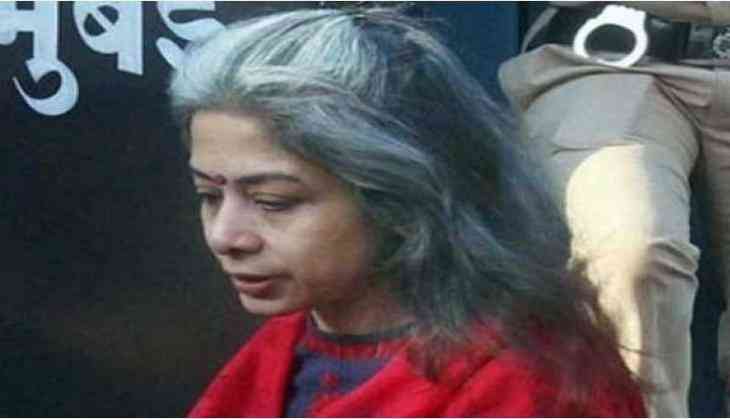 INX Media case: Indrani Mukerjea's judicial custody extended (ANI)
A Delhi court on Tuesday extended the judicial custody of Indrani Mukerjea for 14 days in connection with a case related to INX Media.
Earlier, the court had sent Mukerjea to 14-day judicial custody.
On February 5, a special court ordered the Central Bureau of Investigation (CBI) to arrest Indrani.
Indrani, a prime accused in the Sheena Bora murder case, is currently lodged in Mumbai's Byculla jail.
Earlier on February 2, a Mumbai Court had allowed a production warrant against Indrani from a Delhi court after the Enforcement Directorate (ED) told the court that there were discrepancies in the income tax details of INX Media.
The probe agency had earlier registered a case against INX Media, its founder Peter Mukerjea and his wife Indrani under the Prevention of Money Laundering Act (PMLA).
INX Media has been accused of violating Foreign Investment Promotion Board (FIPB) guidelines while receiving investments from Mauritius.
Senior Congress leader P Chidambaram's son Karti is also an accused in the case, which relates to FIPB approval granted in 2006 for receipt of funds by INX Media
-- ANI