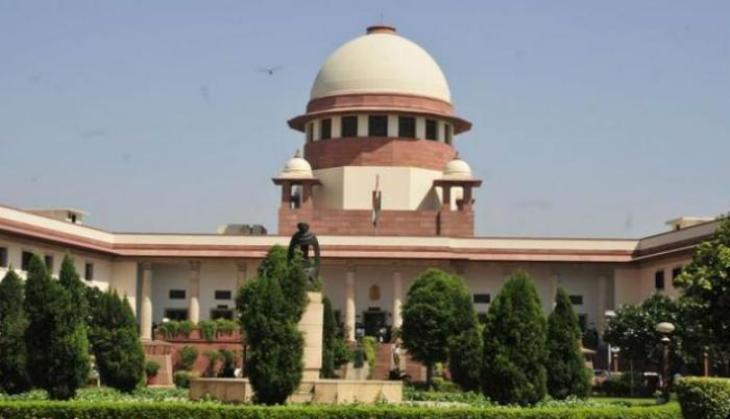 A three-day conference of chief justices that will begin in Delhi from 22 April will discuss the issue of establishing commercial courts to ensure speedy settlements of high-value business disputes. The commercial courts will boost the government's initiatives to improve the ease of doing business in India.
President Pranab Mukherjee had approved the Commercial Courts, Commercial Division and Commercial Appellate Division of HCs Act, 2015 in January.
The new courts will be equivalent to district courts and will be set up in states and union territories where high courts do not have ordinary original civil jurisdiction, says The Economic Times.
The bill for commercial courts was moved in the Rajya Sabha last April.
At the chief justices' conference that will be headed by Chief Justice of India TS Thakur, "the superior judiciary wants to deliberate upon how and where to establish commercial courts to ensure that business disputes are decided at the earliest", said a source.
The sourced added: "Speedy disposal of commercial disputes will give a clear message that commercial litigation is being taken up at priority and that any investment in the country will not be delayed on account of litigation."
The conference will also address other issues, such as how to make the alternative disputes redressal mechanism easier, so that people need not always turn to litigation, as well as justice delivery system reforms and legal aid to the poor.