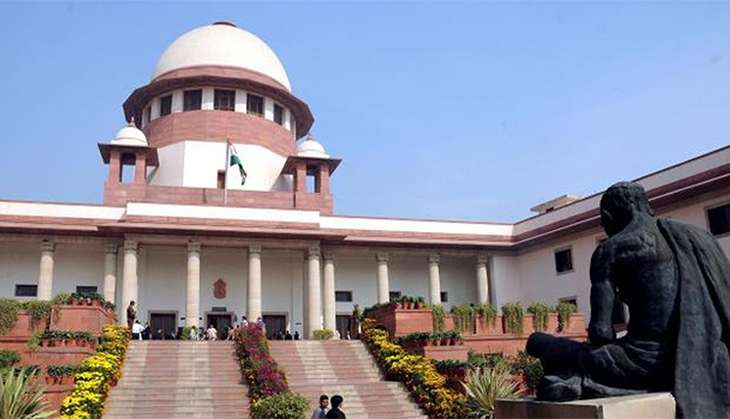 Gujarat government has made a retreat on its decision to give 10% reservation to the economically backward class. The government issued a notification on 23 September cancelling reservation following the orders of the Supreme Court on 9 September.
The Supreme Court has upheld those admissions under reservation to educational institutions which were made prior to the verdict of the high court. But after the verdict, any decision on education or service matter will not be followed.
On 4 August, the high court held the government notification regarding reservation as inappropriate and unconstitutional. Chief Justice Subash Reddy presiding over the bench declared that the limit of reservation can in no way exceed 50% and that without any scientific data and analysis this notification is not proper.
The government of Gujarat challenged this verdict in the Supreme Court. After its orders, the apex court handed it over to a three-judge bench.
Looking to the Patidar movement the erstwhile CM Anandiben Patel had issued a bill on May, the founding day of Gujarat giving reservation in government educational institutions and government jobs to the economically backward class including the non-reserved categories along with Patidars.
Under this, the limit of annual income was fixed at 6 lakh per annum. Against this bill many petitions were filed in Gujarat high court. Thus, those who applied under the ECB reservation for admission or job in the government will be treated in the general category as per the court orders.
Government playing the fool: Hardik
On cancellation of reservation Hardik Patel, the coordinator of Patidar Andolan Aradshan Samaj, said that BJP government was playing the fool with three crore people of the upper castes. The youth of Gujarat will have to fight their own battles for building their future. He accused the BJP government of treating the youth and farmers very casually.