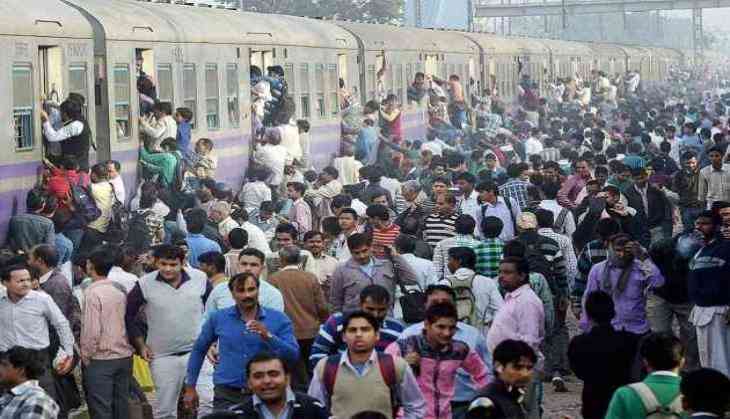 After the protest broke out against UP, MP and Bihar in several districts of Gujarat the north Indian migrants fleeing the state. The protests broke out over a rape of a 14-month-old baby girl by an accused who belongs to Bihar. Following which, Gujarat Minister on Monday appealed to migrant workers, who left the state following violence across five districts, to come back.
The state home minister Pradeepsinh Jadeja asked the migrants to return back as 450 people have been arrested after the attack. "It is our responsibility to provide security to those who come to Gujarat for employment from other states... We are very serious about resuming the law and order in the state.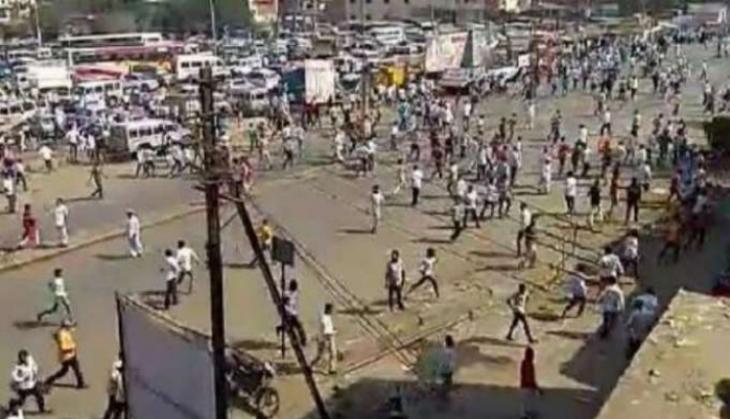 We have filed 35 FIRs in this case," said state home minister Pradeepsinh Jadeja. The state police chief is reviewing the situation, he said. A report has also been submitted to the Central government, he added.
Migrant workers from Bihar, Madhya Pradesh and Uttar Pradesh have been targeted in the districts - chiefly Mehsana and Sabarkantha, a week after a 14-month-old girl was raped. A part of Ahmedabad city was also affected.
Thakor community has been said to be behind the violence and attacked the north Indian migrants. The violent protests have erupted in the districts of Gandhinagar, Ahmedabad, Patan, Sabarkantha and Mehsana.
Alpesh Thakor, Congress MLA and AICC secretary in charge of Bihar, who is also president of the Thakor Sena have been blamed for the violence.
Also read: