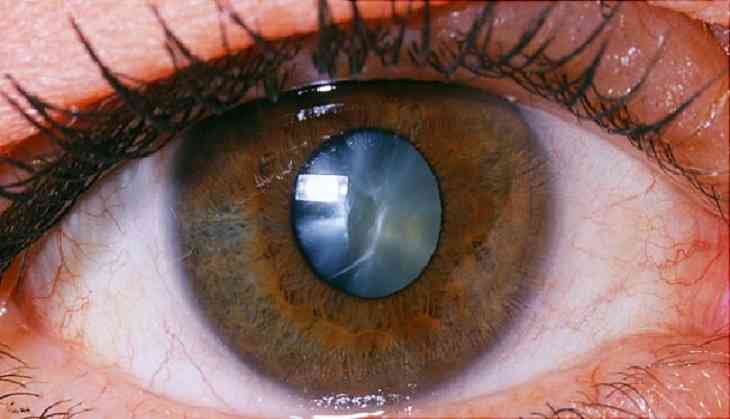 A shocking incident took place at Delhi's private eyecare centre, where the Delhi State Consumer Disputes Redressal Commission fined the centre of Rs 15 lakh. Yes, the reason behind the fine is the negligence did by the eye centre while doing the treatment of 43-year-old housewife who has come for cataract operation but eyecare centre left her blind.
Reportedly, the patient named Kavita Khanna, a resident of Vikas Puri had approached the eye centre in 2004 for her cataract operation in her left eye. As per the reports of India Today, she said that after the operation, her eye continuously bled for nine consecutive days and it could not be contained.
Even after the second operation by the same doctor, her condition would not be normal. She complains to the Delhi State Consumer Disputes Redressal Commission about the whole incident and told that despite taking several medicine opinion from various eye experts including AIIMS, she didn't get any solution.
'There was a total loss of vision as the retina detached and even a stone eye could not be planted,' the court was told.
There are also allegations that no receipt had been given for the charges that she had paid for the operation, also fees for a nursing home, medicine and post operation care as well. Reports also suggested that no tests were conducted prior to the operation.
While the hospital said that Khanna didn't tell about that she is having stone and also urinary infection so that they could have sent her for the treatment to a specialist. It stated that the damage was the result of the complainant's negligence.
Also, the Commission found that the eyecare hospital as well the doctor was not registered with the Directorate of Health Services.
Watch Video:
Also read: Niti Aayog VC's remark against Raghuram Rajan laughable: Congress