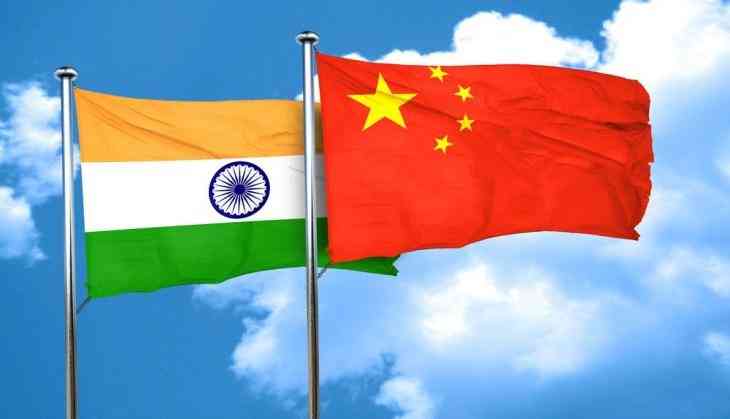 China has reportedly destroyed more than 30,000 maps which displayed Arunachal Pradesh as part of India, and it was done by the administration of northeastern Chinese city.
As per reports, the exercise which was carried out by the Chinese authorities has been largest in the recent times and it is being done to protect China's "territorial integrity." The maps, which were made by a Chinese company Anhui, were manufactired in English.
At a press conference, the Natural Resources Ministry had said, "A total of 803 boxes of the 28,908 wrong maps were seized and destroyed, the largest amount to be disposed of in recent years," as quoted by the news website Dazhongwang Qingdao.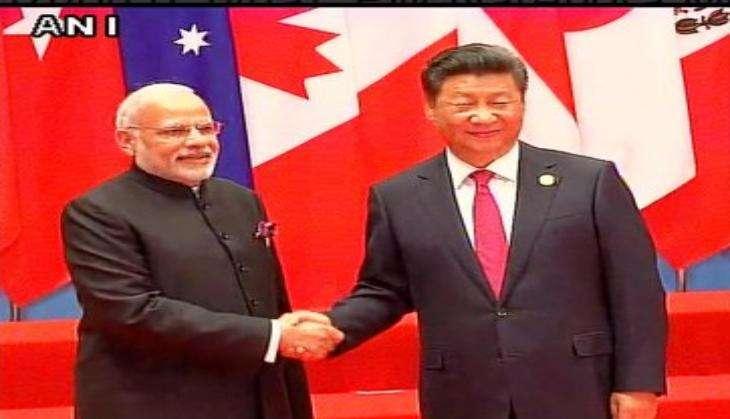 PM Narendra Modi and President Xi Jinping