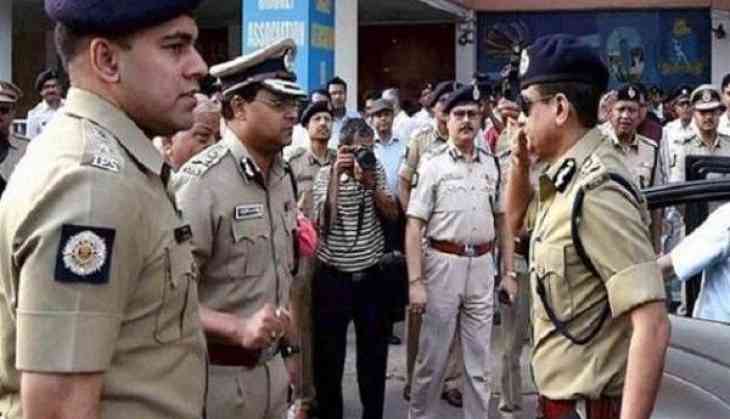 A Bharatiya Janata Party (BJP) worker was found hanging from a tree on Thursday morning in West Bengal's Purulia district. The deceased identified as 22-year-old Sishupal Sehisar was the son of deputy pradhan Sirkabaid Panchayat.
BJP claimed that the deceased was a member of BJP Youth Morcha. His body was found hanging from a tree in Senabona village under Aarsa police station.
West Bengal's Purulia area is reportedly tense after the body of a BJP worker was found hanging. According to Times Now reports, the body of the BJP worker was found by the residents of the Senabona village hanging from a tree in the morning hours.
Following the incident, the BJP has accused Mamata Banerjee-led TMC hand in the death of its worker. The police have reached the spot and the investigation in the case is underway.
Earlier, in February, TMC worker was reportedly shot dead in West Bengal's Berhampore area of Murshidabad district.
Purulia parliamentary constituency in West Bengal is scheduled to vote in the sixth phase of the Lok Sabha election. Last and seventh phase of polling is scheduled on May 19. Counting of votes will be done on May 23rd.
Also read: CPM MP Md Salim escapes unhurt after bricks pelted at his car in Islampur, claims 'it was TMC goon'