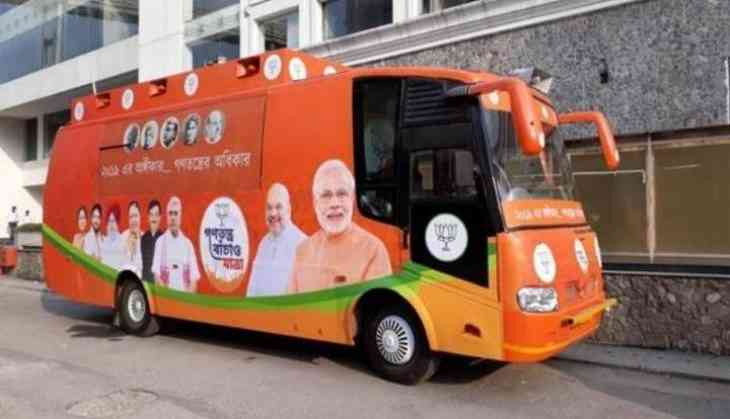 In the run up to the Lok Sabha polls, the BJP has announced a major poll plank for the citizens and has said that they would be giving free WiFi with their Rath Yatra.
Inside BJP's social media engineering drive, this can be a game changer to counter youths who are already assembled with gadgets that work on WiFi. Already, the Delhites have been promised with free wifi in the Assembly polls of 2015 by the ruling Aam Aadmi Party, yet the incumbent government of AAP is yet to deliver on its poll promise.
In the newly powered Digital Rath Yatra of the BJP in Delhi, wifi hotspots would be active to use and it'll be free of cost. A pinch of slat for the AAP remains that BJP, playing a cunning move, has set the password for wifi as 'Kejriwal failed to give free WiFi.'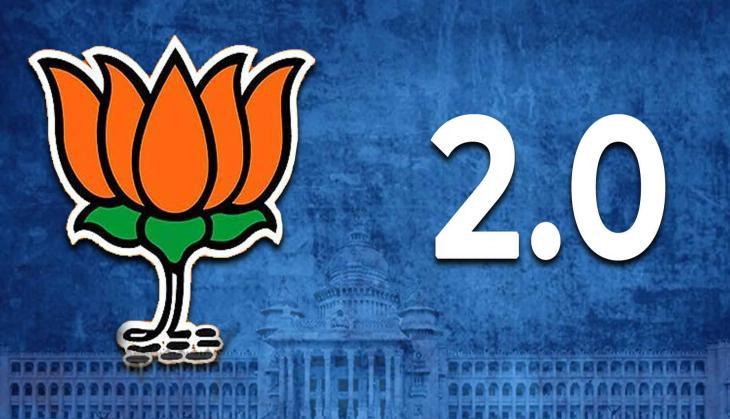 BJP in 2.0 mood
In a statement by Neelkanth Bakshi, officer in-charge of the BJP IT cell to India Today TV, said, "People can use this free-of-cost internet service to circulate information about PM Modi through Facebook, Twitter and Instagram."
Bakshi further added that, "At once, approximately 200 people will be able to use the WiFi. The Digital Rath will be on roads wef April 1."
Now, the AAP is in fray to tie-up with the Congress for the upcoming polls of 2019 and the high voltage drama of both the party's alliance talk has brought the media attention back to the political corridors of Delhi and the alliance politics.
'Self-respect hurt,' says Union Minister Giriraj Singh, after BJP denies him preferred Nawada seat