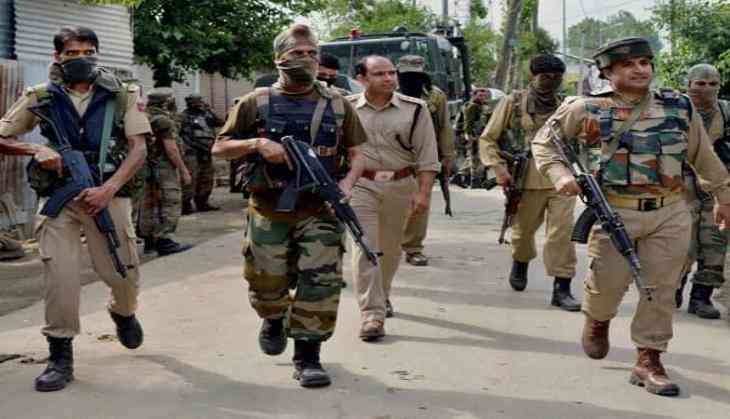 After a crackdown on separatist leaders in Jammu and Kashmir, the Central government has sent 100 additional Paramilitary forces to Srinagar on an urgent requirement.
In the crackdown by security personnel last night, Separatist leader Yasin Malik was arrested from his house in central Srinagar.
In an 'urgent' notice issued by the Ministry of Home Affairs, 100 additional companies of Paramilitary forces were immediately airlifted to Srinagar, after which the Jammu and Kashmir police and other forces would be rolling out the deployment plan of these companies in the days to come.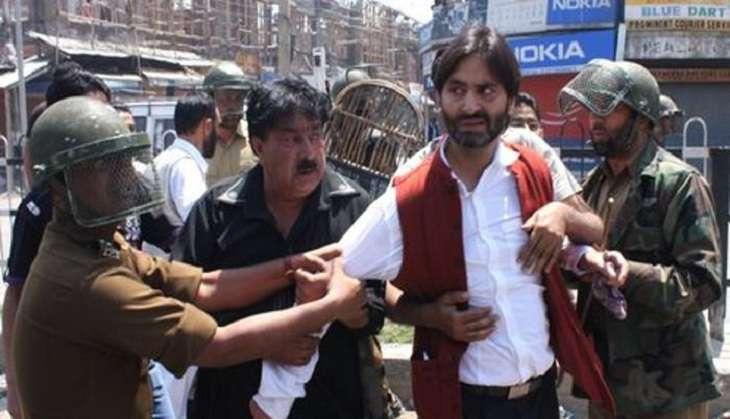 Separatist leader Yasin Malik
Under a week's time, the security has been beefed up in Jammu and Kashmir following a terror attack in Pulwama which claimed the lives of more than 40 CRPF personnel. A video was released by Pakistan based terror group Jaish-e-Mohammad which claimed the responsibility of the attack.
The political vacuum created in the valley has become dangerous over time but now the government is leaving no stone unturned in eliminating the terror groups actively working in the state of Jammu and Kashmir.
Ahead of the arrest of Separatist leader Yasin Malik, the security cover of 18 other separatist leaders was withdrawn by the Central government and raids across the valley were carried out by the forces.
The arrest of Yasin Malik comes ahead of a crucial hearing on the legality of Article 35-A in Supreme Court, which is scheduled to take place on February 25.
Also read: J-K: Separatist Yasin Malik arrested ahead of crucial hearing on Article 35-A