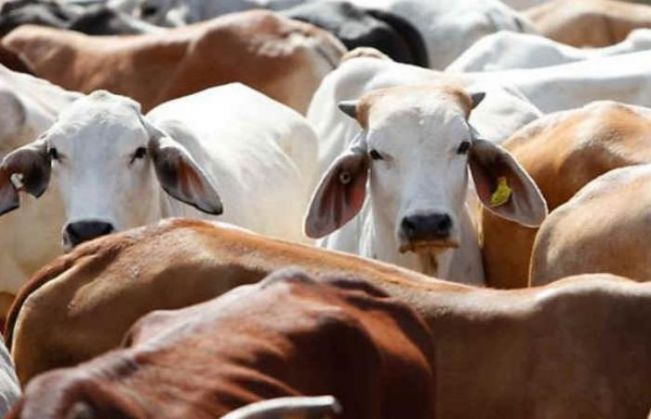 Parminder Bhamra, a Congress corporator from Malad, Mumbai, has suggested that cow urine be used as a disinfectant in hospitals. Bhamra claims that he has been using cow urine to clean his own home.
"Gomutra has been used for this purpose since ages. I use it at home every day. It kills germs and is easily available. I get it from the nearby gaushala (cattle shed). I am sure even hospitals can be cleaned properly using it," he said.
As per a report in Mid-Day, Bhamra submitted this proposal in Brihanmumbai Municipal Corporation (BMC) and called for using cow urine in both private and government hospitals.
The use of cow urine in hospitals is not a new idea as Jaipur's Sawai Man Singh (SMS) hospital is also preparing for a project by the State government to test its use as a disinfectant.