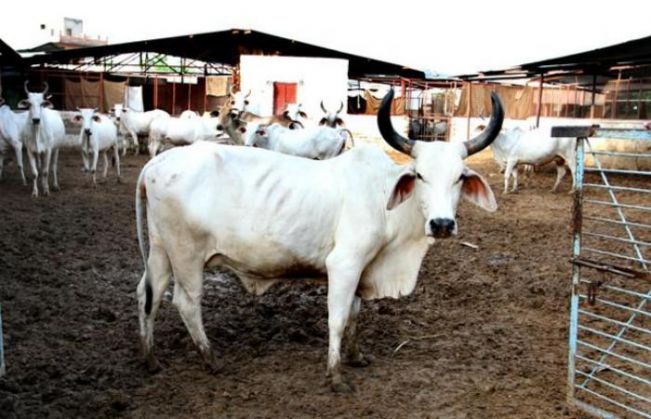 Mumbai, a city which lacks open spaces, may soon get six cow shelters built on a total of one lakh square feet area.
According to an Indian Express report, a proposal by BJP corporator Ram Barot in this regard was approved in the general body meeting of the BMC on 18 December. No debate or discussion was allowed before passing the order.
"The government banned beef in the city. Cows are walking on streets and eating plastic. We can adopt them and an NGO can be entrusted with the responsibility of caring for them," Indian Express quoted Barot as saying.
The report states that Barot had proposed that one cow shelter should be constructed in every district of the city. However, now the proposal will go to municipal commissioner Ajoy Mehta for approval.
The proposal faced criticism from other parties. A Samajwadi Party corporator, Rais Shaik, said that members of other parties were not allowed to speak in the matter. He said that it seemed cows and buffaloes were more important than people.
On the other hand, MNS corporator Sandeep Deshpande dubbed this as a "political gimmick" of the BJP.