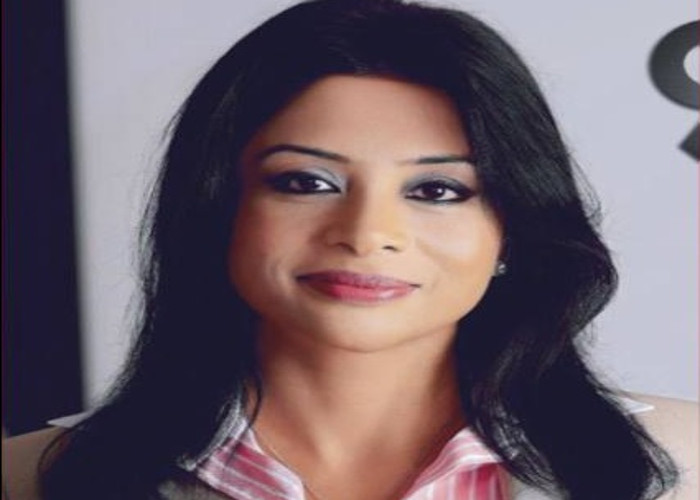 In a latest development in the Sheena Bora murder case, a Mumbai court has extended the judicial custody of all the three accused -- Indrani Mukerjea, Shyam Rai and Sanjeev Khanna.
The custody of all the accused has been extended till 5 October.
All the accused were produced before the magistrate today via video conferencing as they weren't provided escorting staff because of Ganeshotsav.
Earlier on 20 September, the Sheena Bora murder case saw another twist after the forensic experts at BYL Nair Hospital had submitted a report to the Khar police station, stating that the remains collected by the Pen police in 2012 and the ones recently handed over to JJ Hospital "may not be the same".