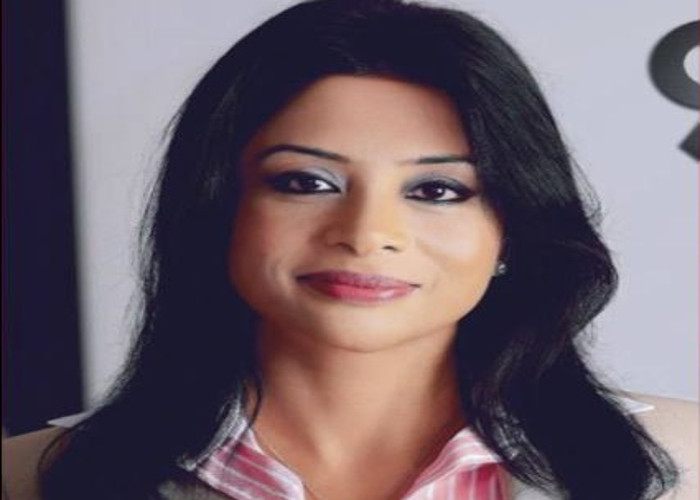 The mystery over what led to prime accused of the Sheena Bora murder case Indrani Mukerjea's collapse inside the Byculla prison is getting murkier, JJ Hospital Dean TP Lahane on 4 October claimed that this was not a case of drug overdose.
Dr Lahane relying on the report of Forensic Science Labratory stated that her blood samples did not show excessively high levels of Etizolam or Mirtazapine.
With all these things developing round the clock, so far there is still no clarity over the circumstances that led to the hospitalisation of Indrani.
Commenting on the tests conducted by PD Hinduja Hospital, he said that the tests reports of Hinduja Hospital however showed high levels of sedative benzodiazepine in Indrani's urine samples. He added that the inconsistency in findings of the two labarotories could be because of the type of tests conducted to detect the drugs.
Indrani out of danger, likely to be discharged on 6 October
Dr Lahane has stated that Indrani was treated for drug overdose and she responded to their treatment, she is consious now, recovering and out of danger.
He added that she will be discharged on 6 October, and will likely head back to jail the same day.
If not drug overdose, then why Indrani was treated for drug overdose?
Dr Lahane claimed that Indrani's unconsiousness wasn't due to drug overdose, however question which arises is then why was she treated for drug overdose.
Speaking about on what grounds doctors claimed it was drug overdose, Dr Lahane stated "Based on clinical suspicion the doctors had stated that she may have overdosed on anti-epileptic drugs or anti-depressants.