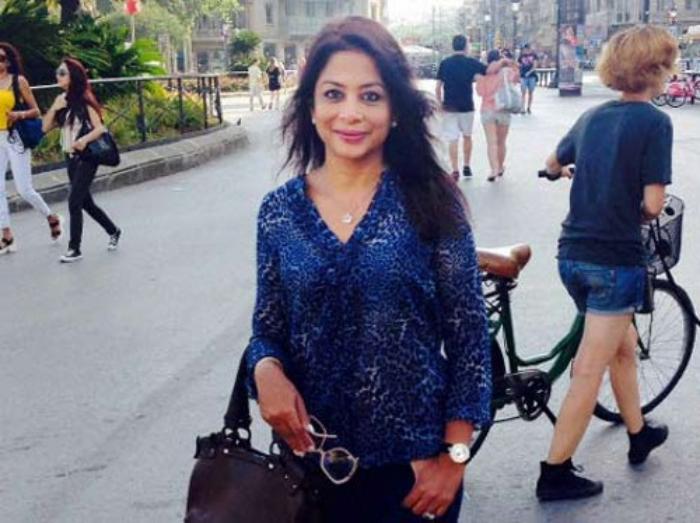 Indrani Mukerjea, the prime accused in Sheena Bora murder case, was admitted in the JJ hospital of Mumbai after she complaint of chest pain.
The 43-year-old former media executive is lodged in Arthur Road Jail under judicial custody. She was taken to the hospital after she complained of "uneasiness", said DCP Mohan Dahikar.
Indrani was arrested on 25 August for her alleged role in the murder of Sheena Bora, her daughter from a previous marriage, in April 2012. The two other accused in the case are Shyamvar Rai, Indrani's former driver, and her ex-husband Sanjeev Khanna.
The high-profile case was initially handled by Mumbai Police under the supervision of the then Police Commissioner Rakesh Maria, but later transferred to CBI by the Maharashtra government. The central agency last month filed a murder case against the three accused.
On 7 September, Indrani was sent to judicial custody. Her husband, Peter Mukerjea, former Star India CEO, was also questioned several times by police. Bora (24) was allegedly abducted by the three accused and killed inside a car, after which her body was burnt and dumped in the jungles of adjoining Raigad district, police have said.
-PTI