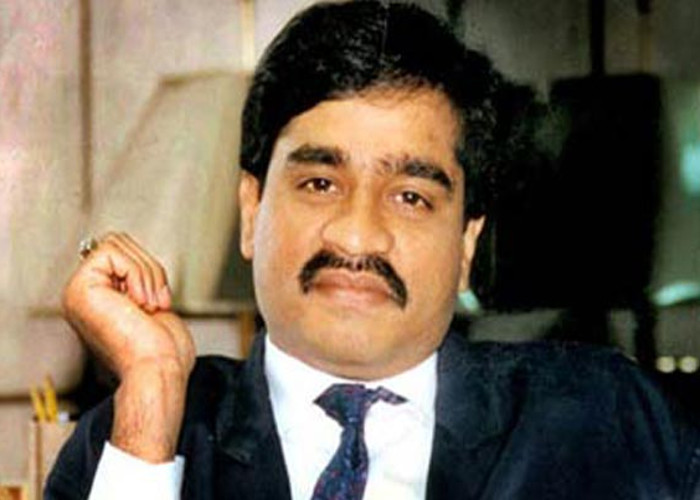 Underworld don Chhota Rajan today said he was not sacred of threats to his life from rival gangs, including from Dawood Ibrahim, even as the Indonesia Police has provided him with special commando protection.
"I am not scared," he said when reporters asked him if he was scared of threats to his life from rival gangs, including one headed by Dawood.
Arrested on arrival from Australia on Sunday, Rajan made the comments while being whisked away by police. Bali Police spokesman Hery Wiyanto said they were aware of the threats faced by Rajan and he has been placed with special commandos for protection.
"We have all the measures in place to ensure that the prisoner's security is not compromised. Since he is a foreigner, we have heightened security for him," he told reporters.
Wiyanto said 55-year-old Rajan, whose original name is Rajendra Sadashiv Nikhalje, seems to be doing fine and there is no particular behavioural problem with him.
"If he is under pressure, he is not showing," he said. Bali Police Commissioner Reinhard Nainggolan said Rajan, once close confidant-turned-rival of underworld ganglord Dawood, repeatedly pleaded before the interrogators to free him as he wanted to go to Zimbabwe.
Nainggolan said the mafia don was medically fit, thus contradicting reports of him suffering from multiple ailments. Asked when he would be deported to India, where he is one of the most wanted criminals, Wiyanto said the Bali Police was waiting for a team of officials from India to interrogate Rajan first.
"We are waiting (for the Indian team). We will coordinate with the Indian authorities to formulate on how to deport Chhota Rajan back to India," he said. Bali Police commissioner Nainggolan said arrest of Rajan was a serious law enforcement operation under the supervision of the Interpol.
-PTI