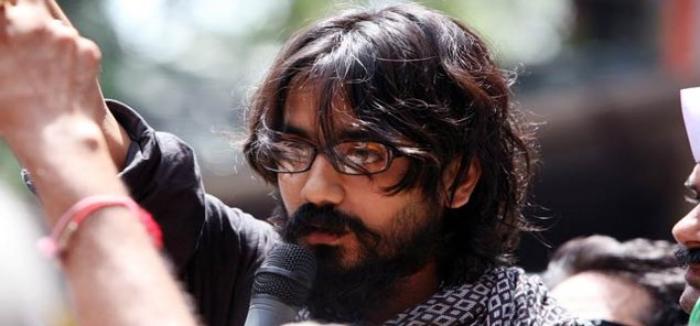 The Bombay High Court, on 22 September, stayed a Maharashtra government's circular which asked the police to bear in mind that anyone who criticises the government or elected representatives can be charged for sedition.
The circular, which was taken out on 27 August, received strict objection from the opposition parties and the people. A petition was filed in the High Court which claimed that it violated the fundamental rights of an individual.
However, if we look into the past, a similar decision was made by the court in 2012, when it lashed out at the Mumbai police for arresting the cartoonist Aseem Trivedi on the charges of sedition.
The court also made a statement that "every citizen has the right to criticize state machinery in strong words and there has to be incitement of violence to slap sedition charges on someone."
It has to be noted that when the incident happened, Congress-NCP coalition government was in the power in Maharashtra and Trivedi was arrested for criticising the government machinery. The court termed his arrest as done on "frivolous grounds and without application of mind."