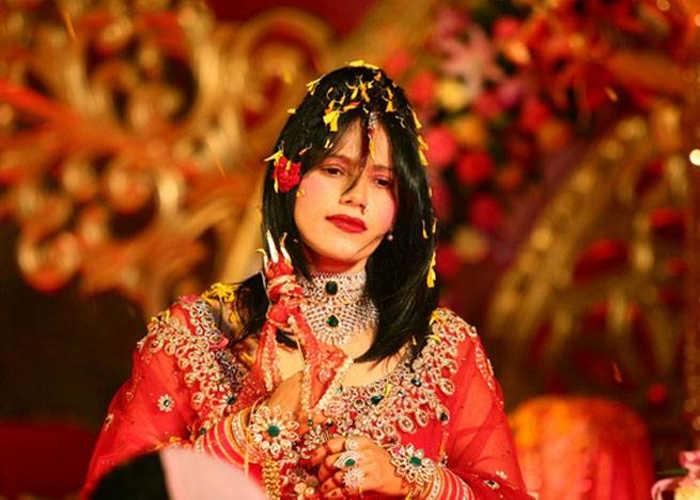 The Bombay High Court on 21 September, directed the Mumbai Police for filing a detailed affidavit on its investigations into a complaint alleging that self-styled Godwoman Radhe Maa runs a sex racket in the name of religion.
The bench, which gave the directives was headed by Justice SVM Kanade and Justice Shalini Phansalkar Joshi. The court had taken cognizance of a public interest litigation (PIL) by advocate Falguni Brahmbhatt in which she had accused Radhe Maa of obscenity and the police of inaction on her complaint.
The police had submitted a report saying an FIR has been registered and investigations are on. Brahmbhatt had, however, countered the police and said that she has submitted additional information to the police but no action was taken on that.
She alleged that the sex racket was continuing unabated on the pretext of blessings, and young boys and girls were forced to have sex.
She also submitted that the charitable trust run by Radhe Maa is not registered."Crores of rupees are collected," she alleged.