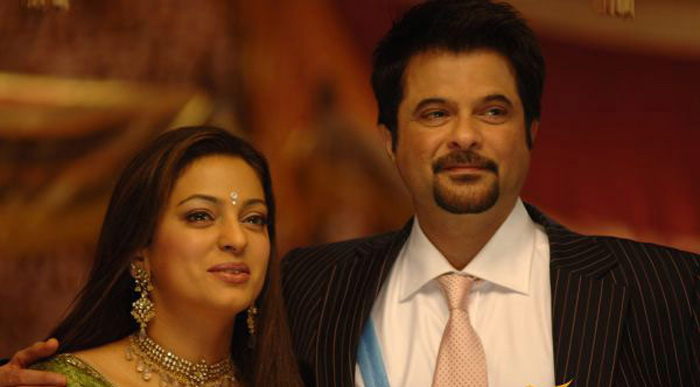 At lease three Bollywood actors and a singer including Anil Kapoor and Juhi Chawla were sent notices by the Brihanmumbai Municipal Corporation (BMC) after a routine check found mosquito breeding sites in their homes.
Juhi Chawla resides in the Malabar Hills area and Anil Kapoor in western suburb Juhu, and they both have been sent notices under Section 381 B of Mumbai Municipal Corporation (MMC) Act, 1988.
As per an Indian Express report, a breeding site was found outside Kapoor's residence and in an ornamental pot inside Chawla's house.
So far, 2,496 people are undergoing treatment for dengue in Mumbai and the death toll has reached three. National capital New Delhi is going through the worst dengue outbreak in last six years.