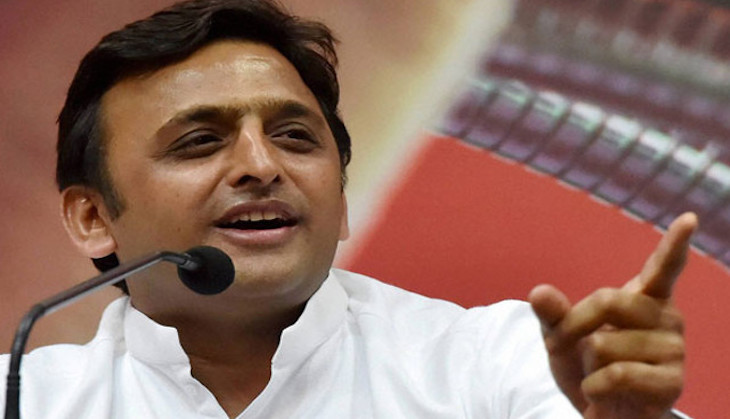 After sacking two cabinet ministers on 12 September, Chief Minister Akhilesh Yadav today appointed Moolchand Chauhan as the mining minister and Ramgovind Chaudhary will be given additional charge of Panchayati Ministry.
Yadav was said to be unhappy with Prajapati who was mired in controversy over allegations of promoting illegal mining in the state, while allegations of land grabbing and corruption had been levelled against Raj Kishore Singh.
Prajapati's sacking comes days after the High Court rejected the SP government's plea to withdraw an order for a CBI probe into alleged illegal mining in Uttar Pradesh.
In July 2013, Yadav elevated Prajapati to MoS (Independent Charge) and in January 2014, he was made a Cabinet Minister.
Also read:CM Akhilesh Yadav sacks two ministers from UP cabinet