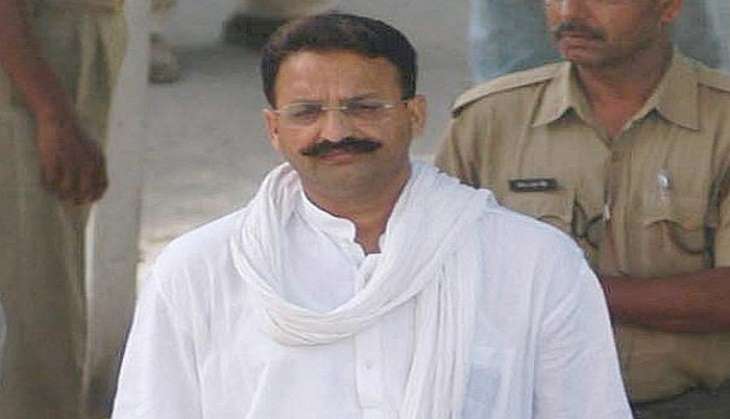 In a bid to get some 'muscle power' and a hold on the Muslim vote bank before the Uttar Pradesh Assembly elections, it seems the Samajwadi Party is all set to induct gangster-turned-politician Mukhtar Ansari and his brother Afzal Ansari into the party.
The moved has raised some serious questions on Chief Minister Akhilesh Yadav's law and order claims.
According to a Pradesh18 report, the SP is trying for a stronger base in eastern UP, especially Ghazipur, Mau and Varanasi. The party had lost Mukhtar to the Bahujan Samaj Party in 2009.
According to the report, Mukhtar Ansari's party Qaumi Ekta Dal (QED) is all set to merge with the Samajwadi Party. The QED has two MLAs including Mukhtar and enjoys clout in east UP districts of Ghazipur, Ballia and Mau.
Mukhtar represents Mau in the Assembly and the Bihar Police is keeping a tab on him in connection with the murder of journalist Rajdeo Ranjan.
He is reportedly close to Siwan criminal and RJD strongman Shahbuddin. Their gangs allegedly exchange weapons and shooters to carry out killings in Bihar and UP.
Last year, the state police had to beef up the security cover of Mukhtar Ansari after an alleged contract killer was arrested by the Delhi police for planning to assassinate him.