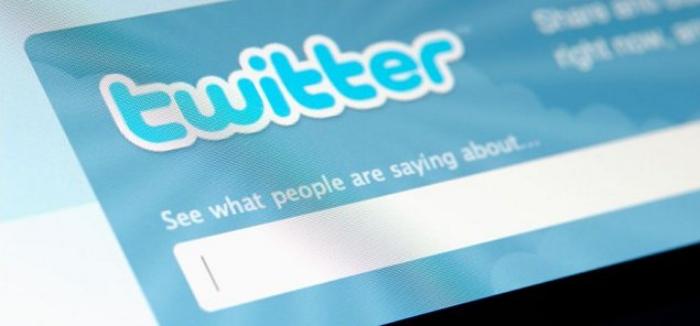 A controversial message was posted on a twitter handle operating from Noida, adjoining Delhi, on 30 September, regarding which a case has been registered and the social networking site approached for removing the stuff.
"DIG Meerut, who supervises social media lab, has written a letter to Twitter India to delete a specific tweet made from a twitter handle in Noida on 30 September," IG (Administration) Prakash D said. He added that an FIR had already been lodged in the case.
Uttar Pradesh is on the edge since 28 September when a 50-year-old man Mohammad Akhlaq was lynched by a mob and his son injured critically after rumours that they had eaten beef.
Uttar Pradesh Chief Akhilesh Yadav has already directed his administration to take stern action against those "creating disharmony and inciting hatred" by circulating "baseless" content on social media, specially Facebook, WhatsApp and twitter.
Yadav had said after the Dadri incident, "notorious elements and communal forces were circulating objectionable content on social media".
Effective action should be taken and elements spreading rumours should be dealt with strictly by taking immediate cognizance of such cases, he had said.
The spokesman said some tweets were made from a twitter handle being operated from Noida with the motive of disturbing communal harmony and spreading hatred.
-PTI