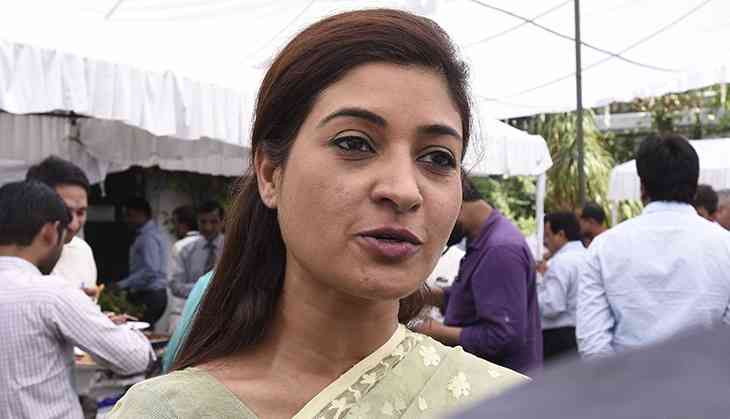 As the Lok Sabha election is approaching, the switch game of politicians has begun and now, the sidelined AAP leader Alka Lamba has said that she would return to the Congress party if they are ready to take her back.
Alka Lamba told The Indian Express that "If Congress accepts me back, I will go… AAP has completely exposed its weaknesses by begging Congress for an alliance, not just in Delhi but also in Punjab and Haryana."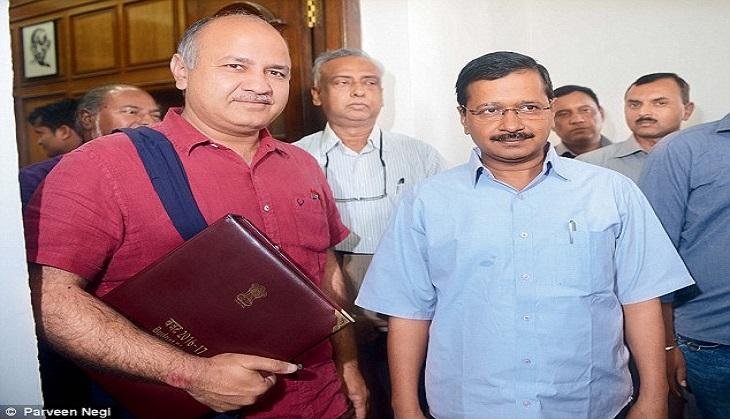 Delhi CM Arvind Kejriwal and Deputy CM Manish Sisodiya
Lamba who was a part of the National Student Union of India (student wing of Congress) in 1990's and was elected as the president of the Delhi University Student's Union, was made the General Secretary of the All India Mahila Congress in 2002.
She had joined the Aam Aadmi Party in 2013 and successfully contested the Assembly polls in 2015 from Chandni Chowk.
After the controversy over Bharat Ratna being taken back from former PM Rajiv Gandhi and an alleged resolution being passed in the Assembly, Alka Lamba came at a loggerhead with the high command of the AAP.
She said, "It is clear that AAP wants an alliance with the Congress to beat BJP. I have always been opposed to the ideology of BJP. I joined AAP because I thought it was the party most capable of keeping the BJP out of power. The situation today is clear. The Congress has seen a revival, especially in the Chandni Chowk and North East Delhi parliamentary constituencies. If the AAP wants to align with Congress, My joining Congress cannot be the wrong decision."
Also read: Manmohan Singh not as strong as PM Modi in dealing with terror: Delhi Congress chief Sheila Dikshit