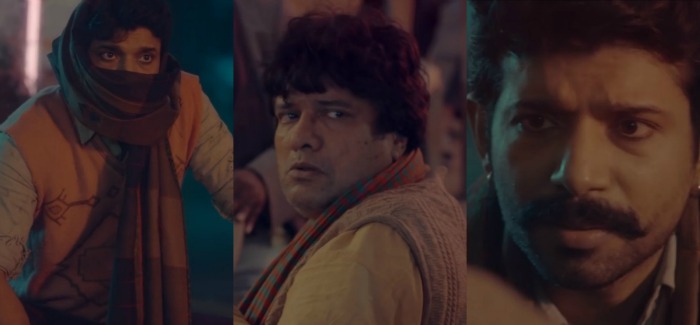 Have several invitations to attend Diwali parties this year? Excited about meeting your friends over delicious food, drinks and cards maybe? Of course, you are. Free food and alcohol does that the best of us.
But are you ready to pay the price of those free drinks with human lives? Made by Eicher Trucks and Buses and uploaded on their YouTube channel, the video gives us a glimpse into the lives of truck drivers.
This Don't Drink and Drive campaign by Eicher may have been aimed towards truck drivers, but in a world where drunk metropolitan lawyers hit and run, the relevance remains uncontested. We've seen several such ad campaigns in the past, let's hope this one hits home.
This Diwali, let the light at the end of the tunnel be just another car with a sober driver behind the wheels. Happy Diwali, folks.
Watch the video here: