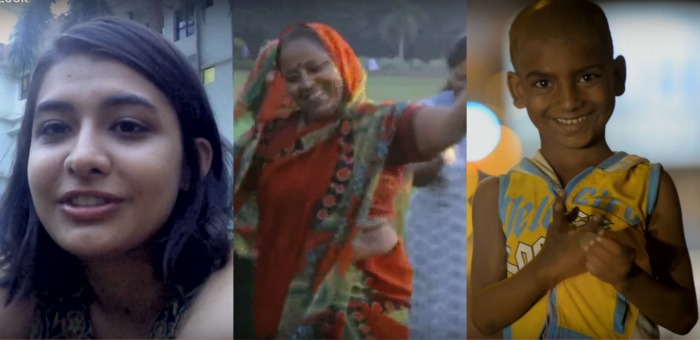 The world's seventh-largest and second-most populated country is now connected by wireless routers.
Feast your eyes on Google's feature film. Directed by Richie Mehta, produced by Anurag Kashyap and Ridley Scott and completely shot and filmed by the mango people.
In September 2015, Ridley, Anurag and Richie, along with Shekhar Kapur, R Balki and Zoya Akhtar - who are the Creative Consultants - asked people to film a day in their lives and send in their personal stories. The stories could be anything from pictures to videos - anything that shared that individual's own point of view.
The first look of 'India in a Day', gives us a sneak peek into the lives of people from all corners of the country. From shared WiFi routers to friends gossiping together, from education to uncles and aunties discovering how the world wide web works. Several stories have been stitched together to make this unique film that will truly be for the people, by the people. Crowdsourcing done right, we say.
The feature film is expected to release across the nation this year.