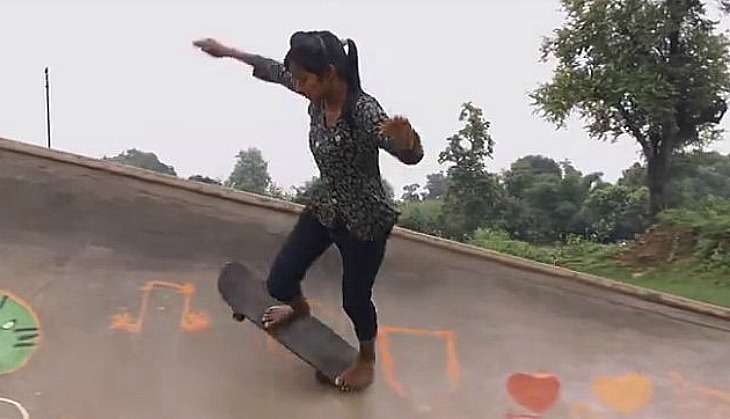 Caste. That bit of our social construct that defines as well as destroys us.
Caste. That thing that's steadily breaking India's narrative into fragments of us versus them. Caste. That thing that gives us cultural diversity and in the same breath, divides us.
A simple word, so many implications.
It is this barrier that German author, and social activist Ulrike Reinhard sought to blur when he constructed a skateboard park for kids in Madhya Pradesh's Janwaar village.
The most prominent castes here are the Yadavs - typically cowherds - and the Adivasis, the tribals. Living in urban India, it is at times difficult to imagine or connect with the widespread untouchability and discrimination practised in our villages. And the Yadavs and Adivasis in this village are no different when it comes to clinging on to regressive habits. But the advent of the skateboard park seems to have brought about a revolution, a camaraderie in if not the elders, at least the kids.
And well, change must begin somewhere. In this video by 101 India, they explain how the children of the village - the Yadav and Adivasi kids - are bringing about change in an area where their parents could not, or would not.
Watch: