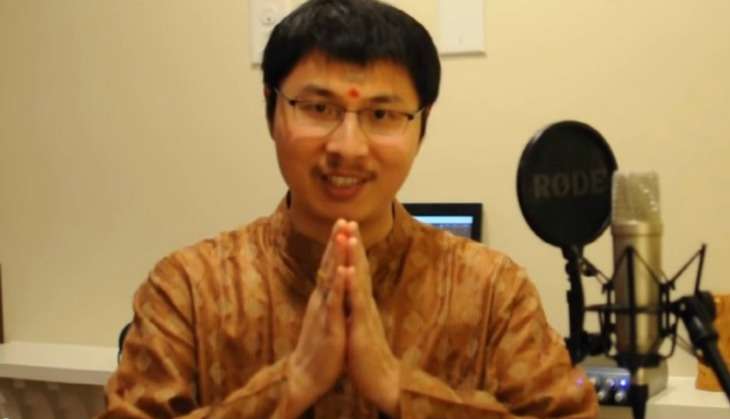 Learning Tamil is no easy feat. For someone of Chinese origin to have learned Tamil while living in Seattle, USA and covering award-winning maestro Ilaiyaraaja's song, is nothing short of extraordinary.
Qi Mi's rendition of Ilaiyaraaja's 1989 composition, Kalyana Malai, orginally sung by SP Balasubramaniam is soulful to say the least. The song was sung for the film, Puthu Puthu Arthangal, which was directed by K Balachander.
Qi Mi's cover was shared on Ilaiyaraaja's official YouTube channel and has over 17k views. The response to the performance has been overwhelmingly positive. Which for the internet, is a massive thing in itself.
Listen to it here: