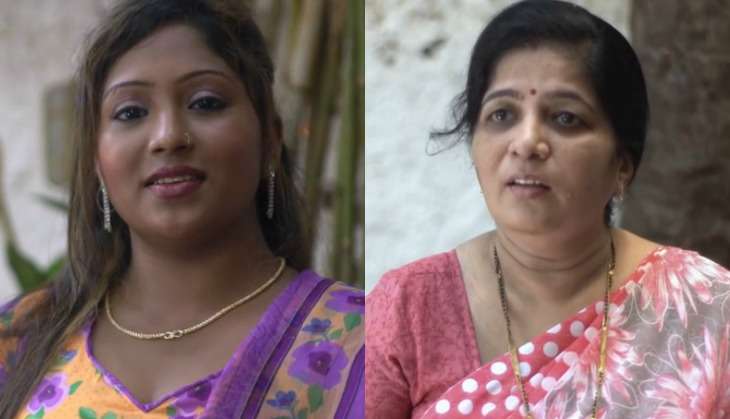 If you're looking for an unscripted, gooey advert, this is not it. But scripted or not, Brooke Bond Red Label's latest ad, Taste of Togetherness, is still pretty heartwarming. Shot in a station in Mumbai, the ad has three stars - an insurance agent looking for a free cuppa, a sex worker from Kamathipura and Brooke Bond Red Label because obviously.
The ad begins with the tea label setting up a free stall in a busy Mumbai station with hidden cameras, and the lady who works for an insurance company walks in. Sitting across her is the sex worker who for the record has the sweetest voice you'll hear all day.
Sharing tea leads to sharing conversation, and insurance agent lady discovers that a lady who she would have otherwise ignored, judged, ostracised in a crowd had plenty of things in common with her.
Watch the ad here:
--
Edited by Aishwarya Yerra