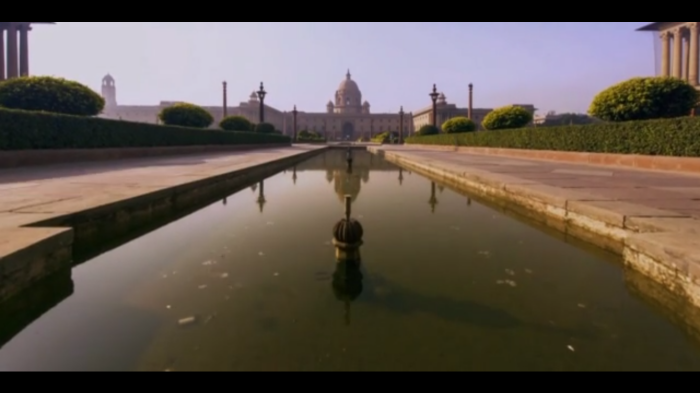 Life they say would be far more entertaining if it was accompanied with background music. And after watching this time lapse video of Delhi created by non-fiction filmmaker Anurag Jetly, you can't agree more.
Slow, vintage, yet bustling and cosmopolitan are the various facets of Delhi that Jetly has managed to capture and he didn't require words to do so.
Almost every frame in the video syncs with the beat, creating a beautiful five-minute 360 degree tour of our national capital. Kudos to Jetly for finding beauty in the mundane.
Watch it here:
Dilli Timelapse from Anurag Jetly on Vimeo.