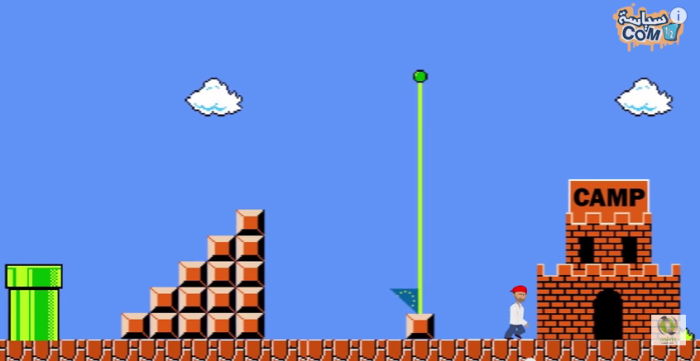 A 29-year-old artist from Istanbul has created a satirical version of Super Mario to show what challenges are faced by Syrian refugees who try to cross into Europe.
Samir al-Mufti told BBC that the idea to create this video came to his mind after one of his friends drowned while traveling from Turkey to Greece.
His two brothers were also killed, after which he had to flee Syria with his parents and sister, he told BBC.
Take a look at the video: