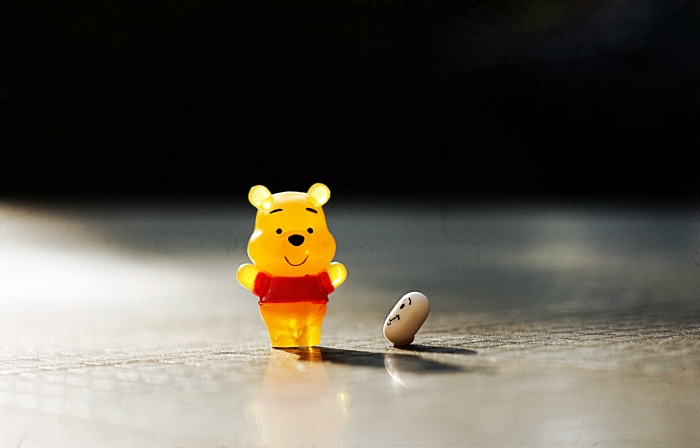 Living in the twenty first century means that we are at liberty to live life on our own terms and make independent decisions. Well, call it a mirage of our minds but Government and regulatory authorities over the world have banned a lot of things which have irked people in the past.
Here are a few wacky and the weirdest things being banned across the world. Get set for a laugh riot:
Gmail
Not just porn websites, India has banned using Gmail and Yahoo's private mail services in government offices back in February this year. The government monitors online activities of any public officer on the official computer systems. It may block websites which it feels adversely affect the productivity of officials. It also has the right to delete emails and internet history on office systems.
Winnie the Pooh in Tuszyn, Poland
In November 2014, a Polish town said that Winnie the Pooh is a 'hermaphrodite because he exposes himself in public and has no business being near to children'. While deciding a mascot for the town's playground, a suggestion came up to name Winnie the Pooh as the candidate. He was ruled out of the race as he was considered to be "inappropriately dressed" bear of "dubious sexuality."
No reincarnation without prior approval in China
This is one of the most absurd act of totalitarianism. China has asked Buddhist monks in Tibet to take prior consent from the government for reincarnation. The aim here is to cut Dalai Lama's influence on people and by this act, it gives China the right to choose the next Dalai Lama.
No singing loud after sunset in Hawaii
It is illegal to sing loudly after sunset in Honolulu, Hawaii. The island country imposes fine on people who are found singing in a really loud volume after sunset.
Do not die in the British Parliament
To die in a British Parliament is illegal and banned. England has this bizarre law of not letting people to die in the Houses of Parliament. It is because that the British buildings are considered to be a royal palace. So, anybody who dies here is entitled to a state funeral.
Spiked hair in Iran
Iran government passed a law in 2010 stating a list of acceptable male hairstyles. Spiked hair, pony tail and mullets failed to make it to the list of acceptable hairstyles for men. To some relief, floppy bangs are still allowed.